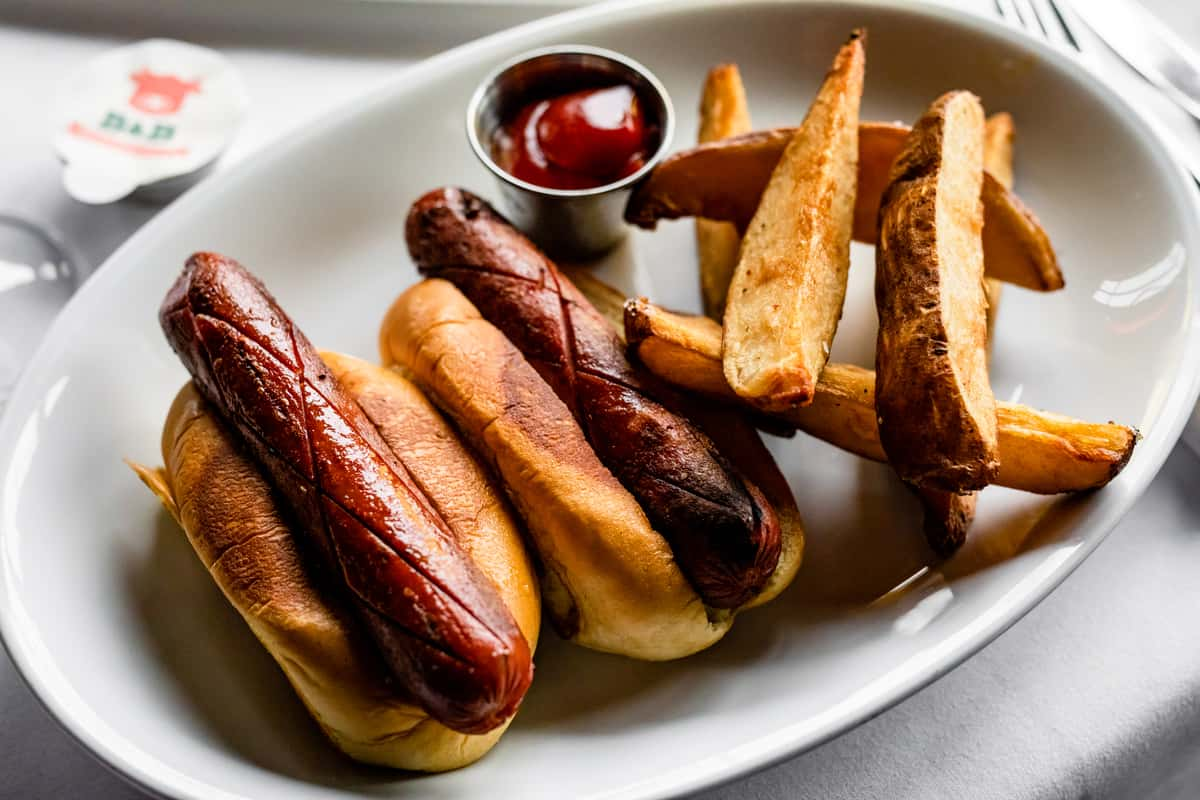 World Series Specials
World Series Specials
Every Game Day in the Bar!
We're celebrating our home team, the Texas Rangers with bar specials for game day! Join us during the World Series games to enjoy delicious bites while we root, root, root for the home team!
Specials are only available in the bar area during the games.
Game Schedule
Friday, October 27th
Saturday, October 28th
Monday, October 30th
Tuesday, October 31st
Wednesday, November 1st (if played)
Friday, November 3rd (if played)
Saturday, November 4th (if played)