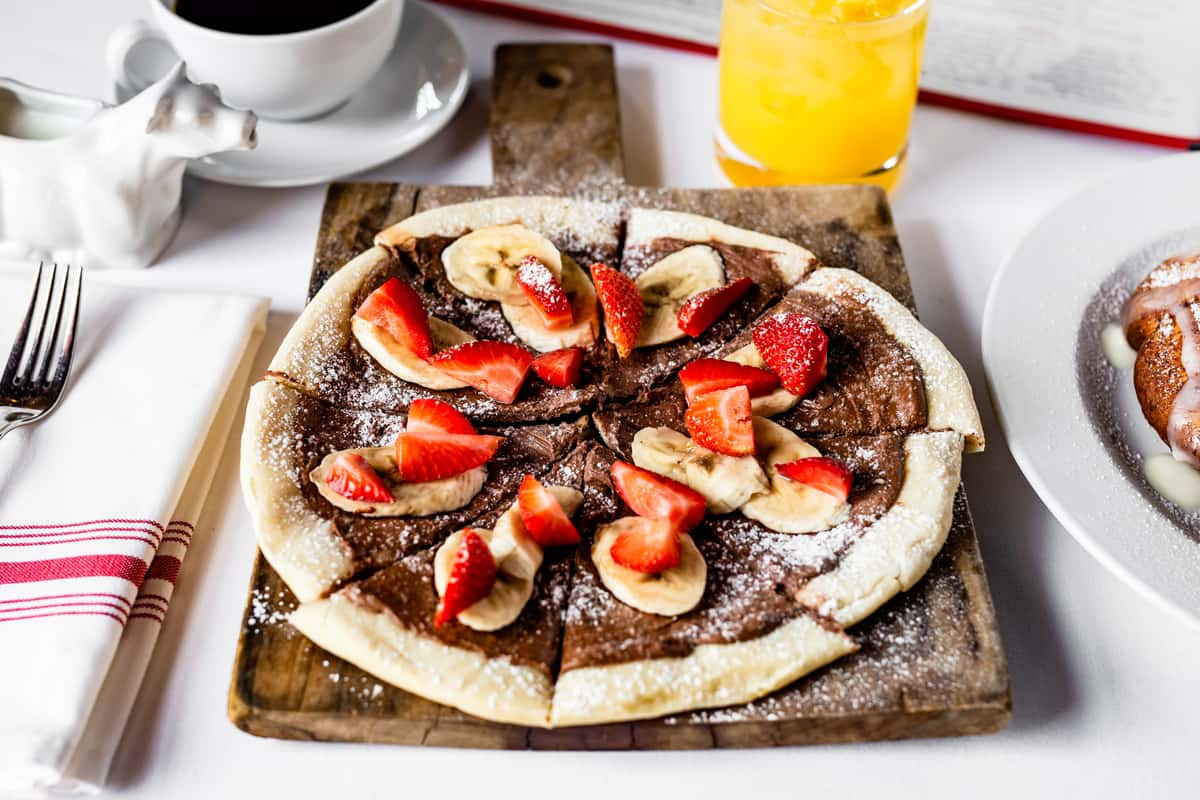 Gift Cards
We are excited to now offer a Berg Hospitality Group gift card, which is redeemable at any of our Houston and Fort Worth concepts! Purchase a digital gift card below or you can visit any of our restaurants to purchase a physical gift card. 

Questions? Email giftcards@berghospitality.com or call 713.804.3317 Ext 20.

***Please note: Due to increased fraudulent gift card charges, our POS system (Toast) has set a $500 gift card limit. At this time, we cannot make exceptions to this limit, but we have two options if you would like to purchase a gift card for more than $500:

•Online: After purchasing the initial $500 gift card, you can use the "Check Balance/Add Value" button on our Toast page to add more value to the gift card (up to an added $500 per transaction).
•Purchase a Physical Gift Card: Visit any of our Houston or Fort Worth restaurants and ask for a manager to purchase a physical Berg Hospitality Group gift card at any value, which can be used at all of our restaurants.