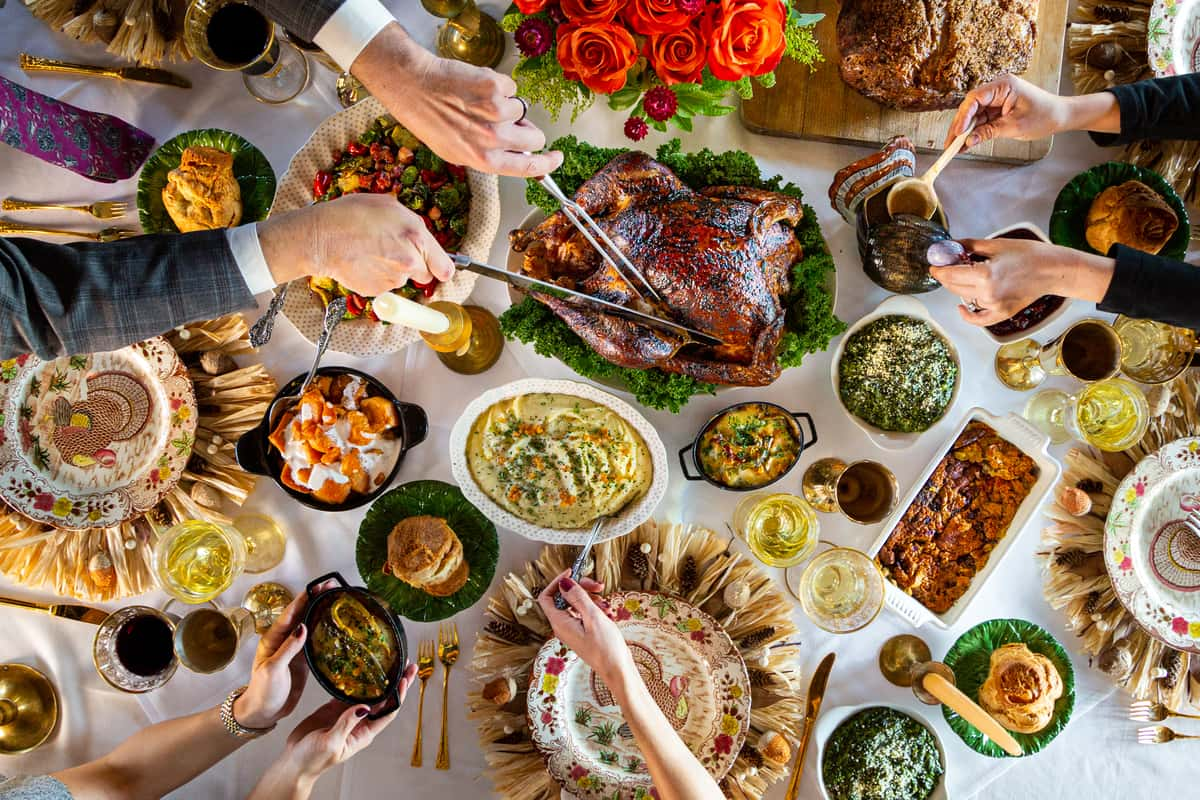 The Most Popular Restaurant in Houston
The Most Popular Restaurant in Houston
Every city has one restaurant with a name that buzzes throughout the entire town. Known for its phenomenal restaurant scene, Houston is certainly no exception, and in recent years, B&B Butchers has been crowned by critics and patrons alike as the cream of the crop, proud to be what many consider the most popular restaurant in Houston. After all, over 1,200 Google reviews with an average 5-star rating can't all be wrong.
One of the Coolest Restaurants in Houston
On Washington Ave just south of The Heights near Buffalo Bayou, the restaurant itself offers a beautiful second-story view of Houston's skyline, easily making B&B Butchers one of the coolest restaurants in Houston. The acclaimed B&B Butchers Houston menu has attracted the attention of countless celebrities near and dear to the heart of the city, along with numerous business tycoons that make Houston such a thriving economic wonder year in and year out. When dining at B&B Butchers, you just never know who might be seated at the table next to you sipping a Balvenie 50-year scotch from a Glencairn Glass.
In fact, the concept has taken off so much that founder Ben Berg was approached a few years back to launch a Fort Worth steakhouse with the same name and stellar level of service and hospitality as the original Houston location. A range of corporate and business dinners – whether for a small handful of guests or over a hundred – trust the B&B Butcher's name in both Texas cities to provide a memorable event with outstanding quality in an atmosphere that is always classy but never formal.
Fun Restaurants in Downtown Houston
One of the defining characteristics of the Berg Hospitality Group portfolio is maintaining an atmosphere that's always a good time. Despite having some of the most creative, upscale cuisine in all of H-Town, B&B Butchers still manages to be one of the most fun restaurants in the downtown Houston area. Those who have dined in during Houston Restaurant Week are sometimes surprised to realize the establishment is somewhere guests can ditch the tie and order another cocktail.
This is a joint where A5 Japanese Wagyu Ribeye can be enjoyed on a sandwich like the Katsu Sando and no one will offer any judgment. An already perfectly cooked medium-rare filet can be topped with luscious truffle butter, a blue cheese crust, or the famous "carpet bagger" with fried oysters and hot sauce. A brilliant, chef-inspired fusion of New York City, Las Vegas, New Orleans, and of course Texas make B&B Butchers one spot no one can dare skip when staying in Houston.
Reserve a Table at Houston's #1 Steakhouse
Far more than just another trendy Houston restaurant, B&B Butchers is a casual dining experience in all the right ways while endlessly elegant in many more. Frequently cited as Houston's #1 steakhouse, the place is fun, cool, and just flat-out where you want to be, whether for a work outing to impress clients or to enjoy an easy-going date night. Book a table at B&B Butchers in Houston today and see for yourself how the hype surpasses even the wildest of expectations.