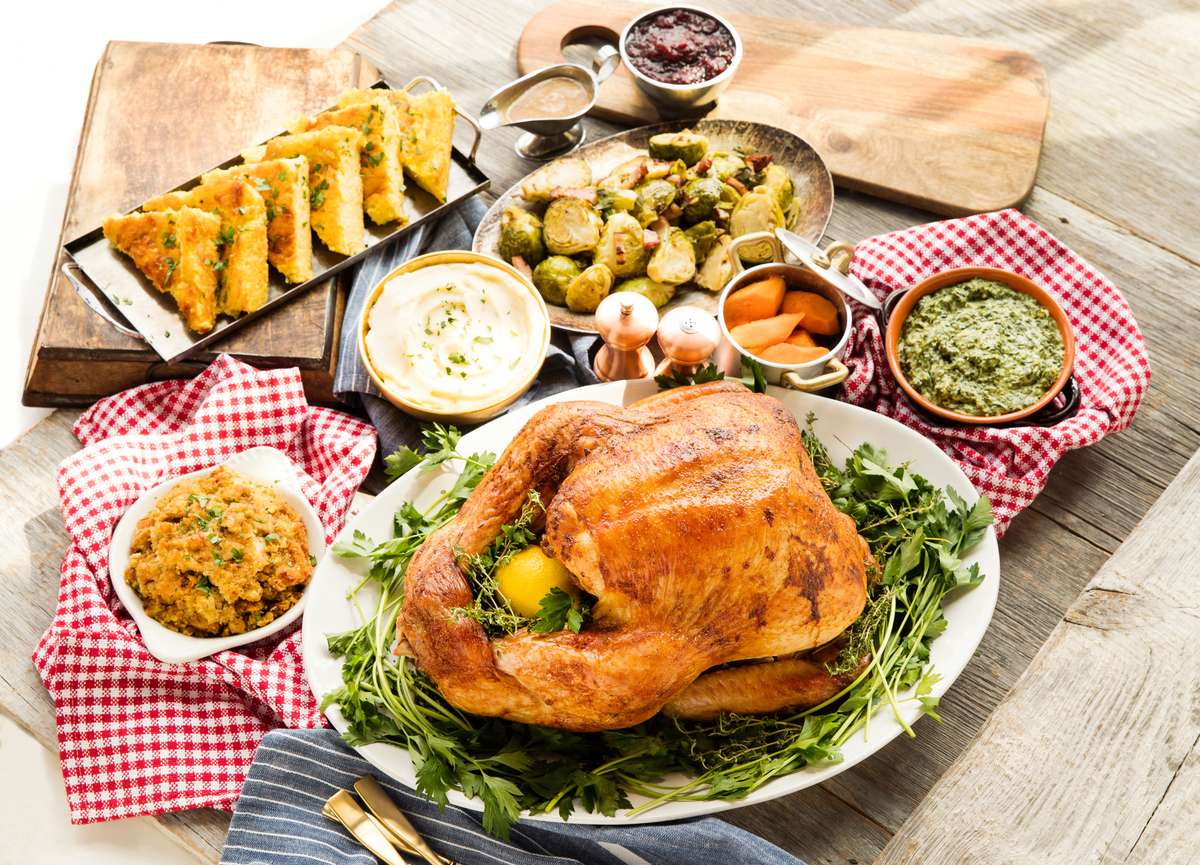 thanksgiving day
Thanksgiving at B&B Butchers
Let B&B take care of your Turkey Day Feast!
DINE-IN
We will be open on Thanksgiving Day from 10am-9pm.
Guests have the option to order from a prix-fixe
menu ($85/adult; $35/kid, ages 11 & under. Excludes tax, gratuity and drinks) plus the entire dinner
menu
. The prix-fixe menu includes an amuse bouche, three courses (appetizer, main and dessert) and family style side dishes.
On the way in or out, guests can grab complimentary hot apple cider and pumpkin cookies.
Reservations are required and will be taken throughout the day. Call 817.737.5212 (Fort Worth) and 713.862.1814 (Houston) 713.862.1814 or book via OpenTable below.
Book Your Table in HoustonBook Your Table in Fort Worth
TAKE-OUT FROM THE BUTCHER SHOP
PRIX-FIXE PLATED DINNERS AVAILABLE FOR TAKEOUT ON THANKSGIVING DAY
Not in the mood to cook this Thanksgiving? We are also offering prix-fixe plated dinners (minimum of 2 orders) as well as our delicious sides (available in half sheet or full sheet pans) for curbside pickup on Thursday, November 25th from 10am-4pm.
Orders can be placed starting Monday, November 1st and will be available for pickup starting on Tuesday, November 23rd through 4pm on Thanksgiving Day. (PLEASE NOTE: the roasted turkey is brined and ready to cook and comes with cooking instructions - it is not pre-cooked. However, the smoked turkey is cooked.)