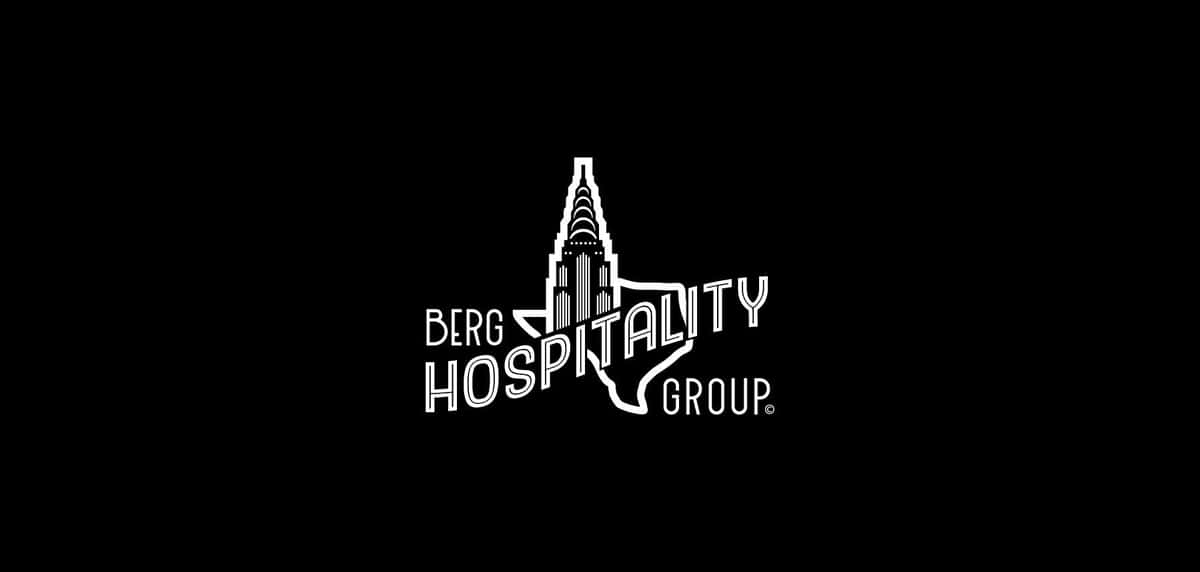 Health & Safety Announcement
Health & Safety Announcement
UPDATE:
Dear Guests,
As of Wednesday, March 10th, Berg Hospitality Group will adhere to the new protocols under Governor Abbott's Executive Order. However, our biggest priority is to ensure the safety of our guests, staff and vendors, so we promise that we are continuing to diligently follow the necessary sanitation and food safety steps as previously outlined by the Texas Restaurant Association and the CDC. All of our staff, unless fully vaccinated with on-hand documentation, will continue to wear masks for the foreseeable future. That being said, out of an abundance of caution and as a courtesy to our employees and other guests, we strongly recommend that all guests wear a face mask when entering our restaurants and moving about the dining rooms. We will continue to monitor this closely and update you if anything changes.
Thank you, and we hope to serve you soon!
_______________________________________________________________________
The safety of our guests, staff and vendors is extremely important to B&B Butchers & Berg Hospitality Group. Therefore, due to the current COVID-19 outbreak concerns, we are taking the following diligent and necessary steps at all our restaurants:
Sanitation: The restaurant dining rooms, kitchens and bathrooms are thoroughly cleaned and sanitized multiple times a day as per usual.
Hand Sanitizer: All restaurants are stocked with antibacterial hand sanitizer products, which are readily available to guests, and required for our staff and vendors to use while at the restaurant. These products are NSF-certified, FDA food code compliant and in accordance with the CDC-recommended 60% alcohol.
Guest Food Service Safety: We are taking careful steps to limit person-to-person contamination. All chefs are outfitted with FDA food code compliant gloves that are worn during the preparation of any consumable food product. They are also thoroughly washing their hands, keeping their arms clean, and following every recommended cleaning procedure. We also work with the best food suppliers in the country who are proactively following CDC guidelines and aligning themselves with current best practices.
Private Party Cancellations & Modifications: We are waiving all private event cancellation fees during this time. In the event of rescheduling an event, we will do our best to meet your requested date based on availability. We appreciate your patience and understanding.
Our goal is to always provide our guests with an exceptional dining experience. While there is no evidence of COVID-19 being transmitted via food, we want you to know that we are focused on your well-being and do not take our responsibility lightly.
During this time, we hope that you will still consider ordering take-out/delivery as we assure you, we are taking every precaution necessary.
Thank you for your support. We hope to see you soon.
-The Berg Hospitality Team