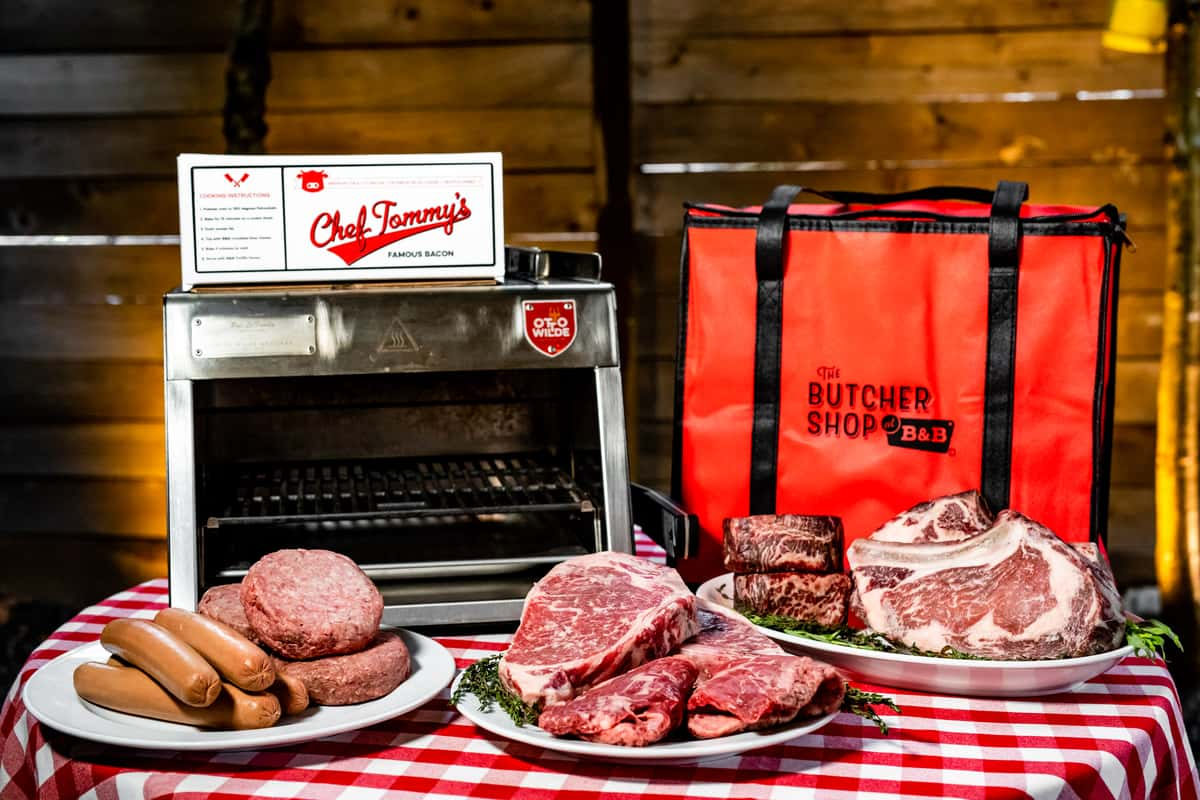 summer grilling packages
Grilling Packages
- Available Year-Round-
Your one-stop-shop for all your grilling needs is back!
Whether you are cooking for yourself or the whole family, our three grilling packages have something for everyone. PLUS we are launching our NEWEST item....
TX Burger & Wagyu Hot Dog Boxes!
Your newest summer go-to, The TX Burger Box includes 4 Butcher Burgers, 1/2lb of American cheese, 1lb of applewood smoked bacon, Martin's potato buns, sautéed onions, truffle aioli & green peppercorn Cognac sauce. The Burger + Dog Combo Box also includes 4 TX Wagyu hot dogs with Martin's buns!
All packages are available in Houston & Fort Worth, call 832.767.4828 (Houston) or 817.731.5360 (Fort Worth) to place your order OR order online via our website. 24-hour notice is required for all packages.
Order Online HoustonOrder Online Fort Worth
*If placing an online order, please make sure to select a day in advance or your order will be canceled.