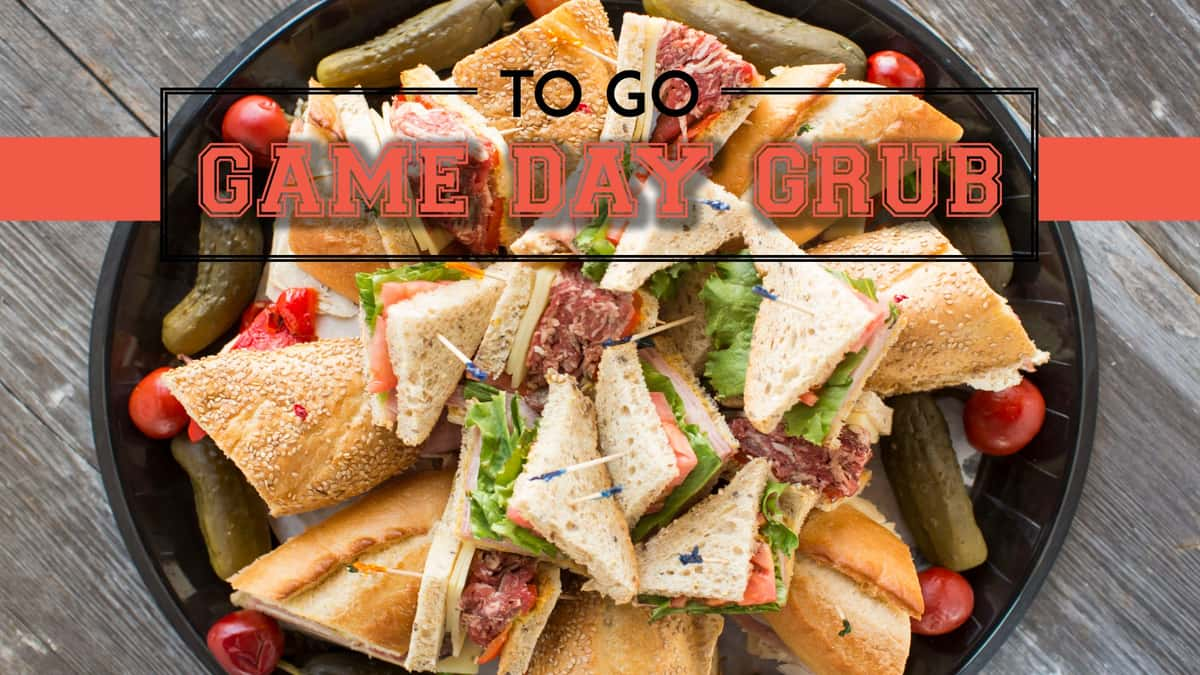 Game Day Grub at The Butcher Shop
Game Day Grub at The Butcher Shop
The Super Bowl is almost here and The Butcher Shop at B&B has you covered with our Game Day Grub To-Go Menu!
We make entertaining easy with our assortment of sandwich platters, hors d'oeuvres by the dozen as well as meat and cheese boards and select cuts of meat, including our TX Wagyu burgers and hot dogs.
Available now - Super Bowl Sunday, February 7th with a 24-hour notice*, call The Butcher Shop (Houston - 832.767.4828, Fort Worth - 817.731.5360) to order by phone OR order online via our website.
***Please note – The Butcher Shop will close at 4pm on Sunday, February 7th so all orders must be picked up by 4pm.***


Order Houston NowOrder Fort Worth Now
*If placing an online order, please make sure to select a day in advance or your order will be canceled.