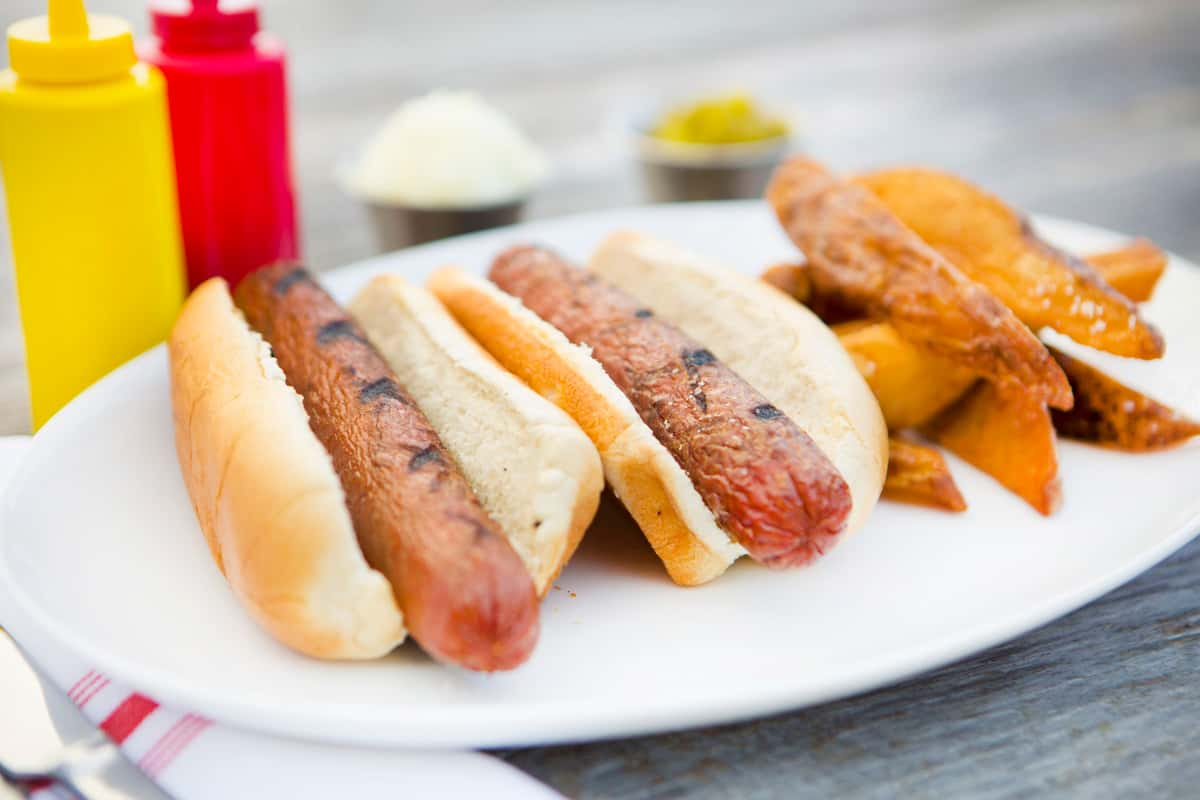 hot dog
Fourth of July Dinner Service
Celebrate July 4th at B&B Butchers!
Staying in town over July 4th weekend? Join us dinner on Monday, July 4th from 4-9pm! We'll be offering our regular menu as well as our famous TX Wagyu Hot Dogs in honor of Independence Day! Normally only offered on Fridays, enjoy 2 dogs with our steak fries and all the accoutrements for only $18! (Insider tip: B&B Houston has a great view of the Downtown Houston fireworks from our parking lot!)
Reservations are recommended. Call us at 713.862.1814 or find us on OpenTable.