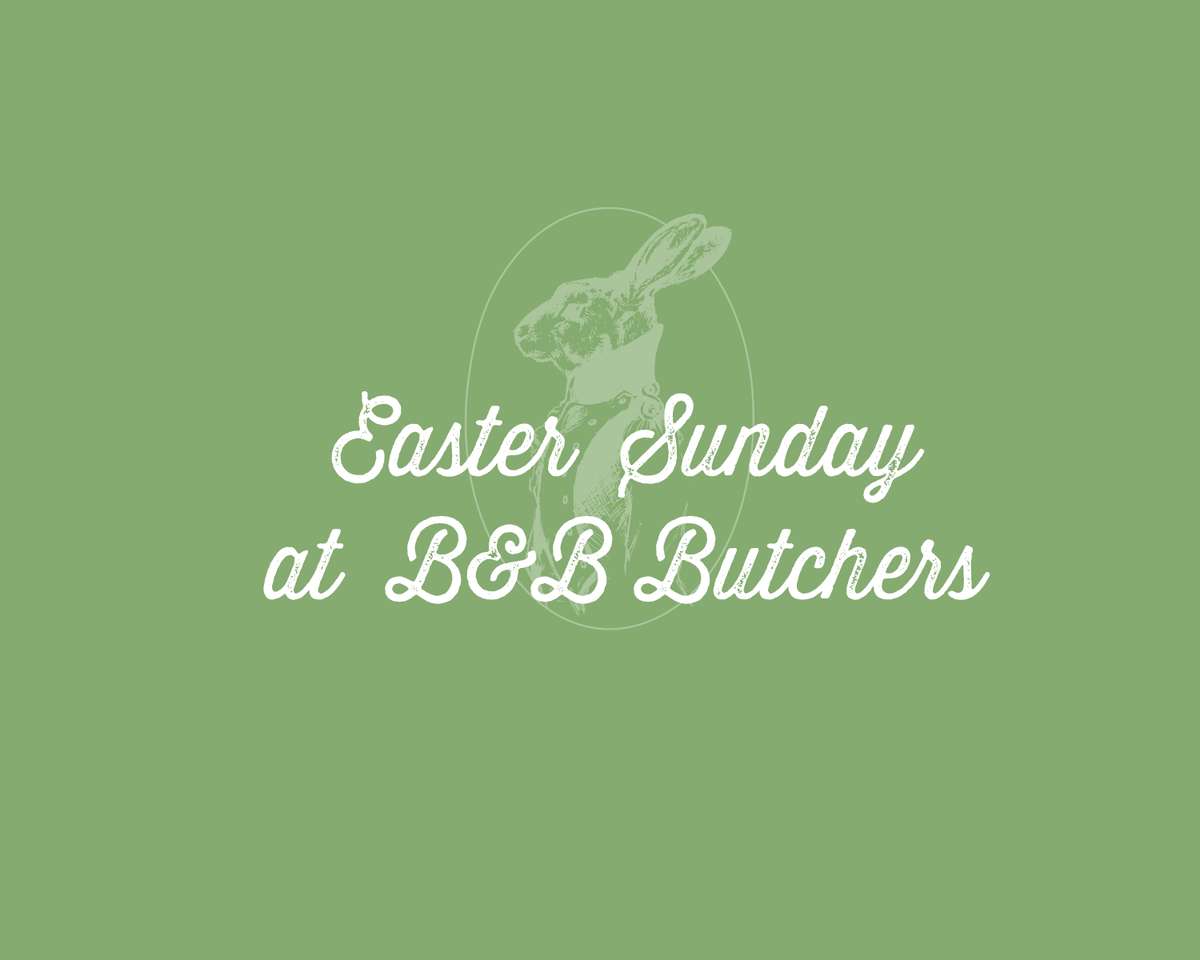 Easter Sunday Brunch w/ Live Music
Easter Sunday Brunch w/ Live Music
Sunday, April 4th from 10am-3pm
Celebrate Easter Sunday at B&B Butchers!
Join us for brunch from 10am-3pm with live music or dinner from 4pm-9pm. Enjoy music by David Gallegos in Houston and Big Mike in Fort Worth! We'll be offering our regular brunch and dinner menu.
Reservations are recommended. Call us at 713.862.1814 (Houston) or 817.737.5212 or find us on OpenTable.
Reserve HoustonReserve Fort Worth
Not dining out? Order B&B online for take-out or delivery.
Order Houston NowOrder Fort Worth Now
Review our updated COVID-19 regulations below.