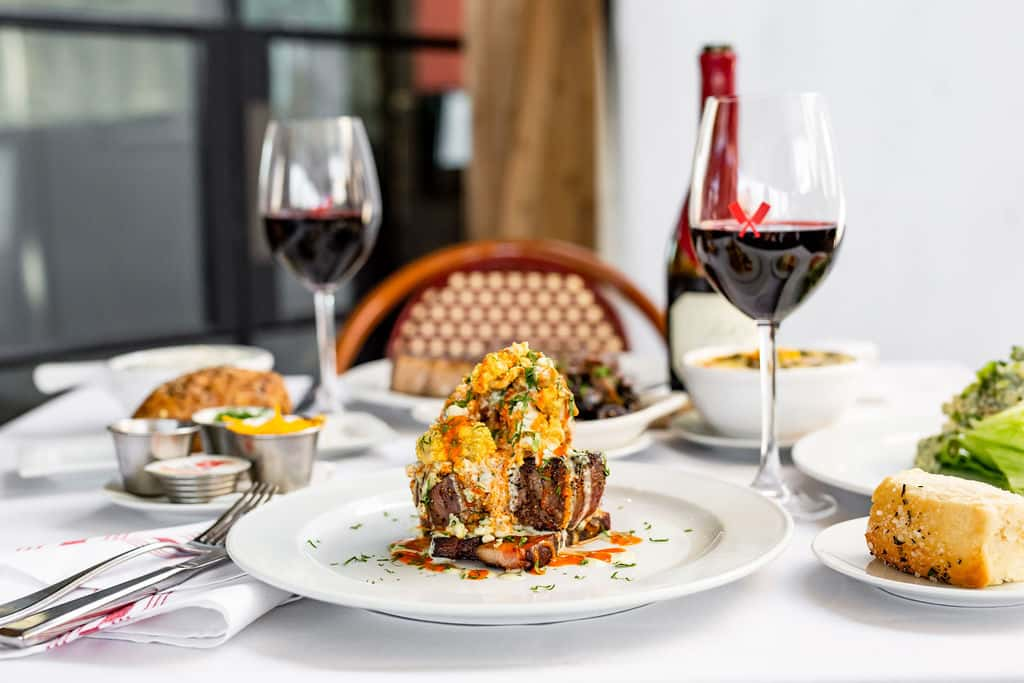 meatballs
DFW Restaurant Week 2023
Offered August 4th - September 4th




Dine out for a cause during DFW Restaurant Week! Join us for lunch or dinner to raise funds for Lena Pope which helps local children and families in need.
From Friday, August 4th - Monday, September 4th, we will offer the following menus:
3-Course Dinner Menu • $49/person
2-Course Lunch Menu • $24/person
The dinner menu is offered Sun-Sat 3pm-close and the lunch menu is offered Sun-Sat 11am-3pm.
*Reservations are recommended. Call us at 817.737.5212 or find us on OpenTable.