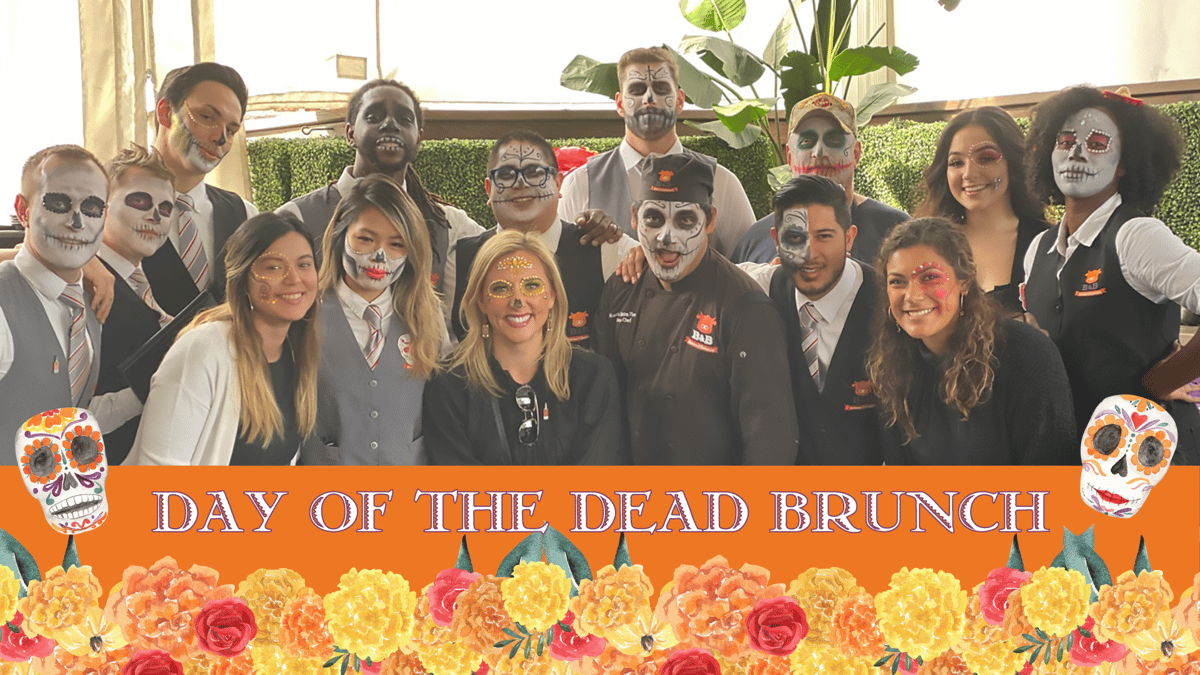 Day of the Dead Brunch
Day of the Dead Brunch
Saturday, October 28th | 11am-3pm
Enjoy tunes by DJ Juan Lopez in Houston and DJ Tay in Fort Worth, face painting, Mexico City-inspired brunch dishes,
specialty cocktails and swag....plus a special appearance by our famous mariachis!
Guests can order off the entire brunch menu in addition to the specialty cocktails and dishes.
View Houston's Brunch MenuView Fort Worth's Brunch Menu
Call us at 713.862.1814 (Houston) or 817.737.5212 (Fort Worth) or visit OpenTable to reserve your table.