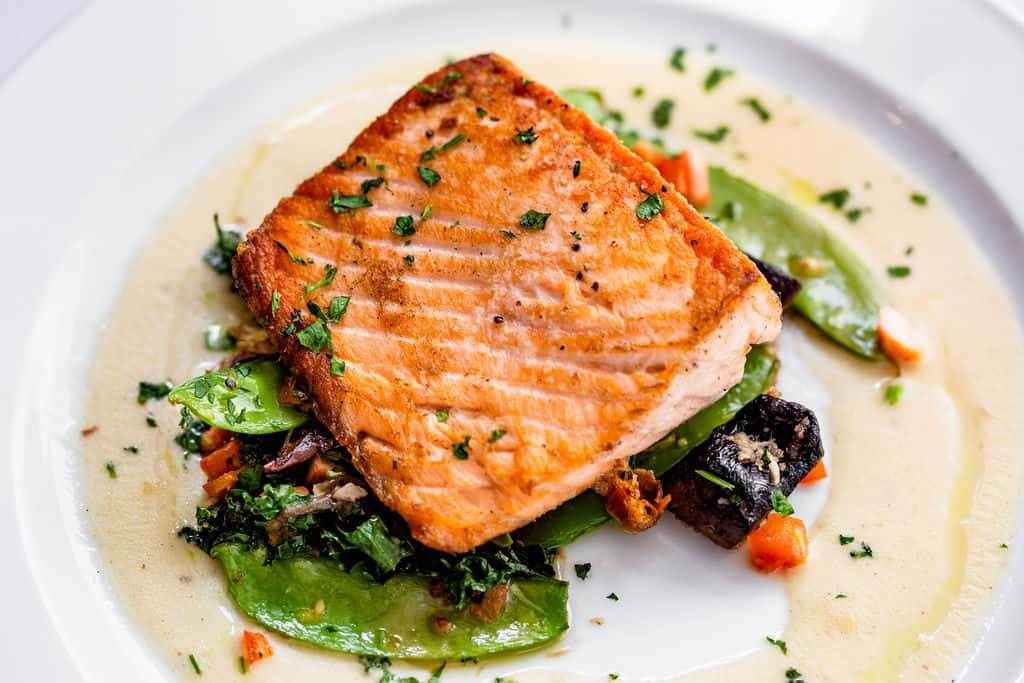 2-Course Weekday Lunch Special*
2-Course Weekday Lunch Special*
Available Monday-Friday from 11am-3pm
Need a quick and delicious lunch spot? B&B has you covered! Introducing our new 2-course weekday lunch special designed for ease. Enjoy our 2-course meal for $36 every Monday-Friday from 11am-3pm. Enjoy your B&B favorites liked the Caesar Salad, Seared Salmon, Cobb Salad, Filet Medallions & more are all included.
Whether you're sitting down to a meal that's all business or a long, leisurely lunch with friends, just let your server know and he/she will accommodate you If choosing the latter, be sure to ask your server for cocktail or wine pairing suggestions to fully enhance the experience. Book you lunch today!
Book Your Table in HoustonBook Your Table Fort Worth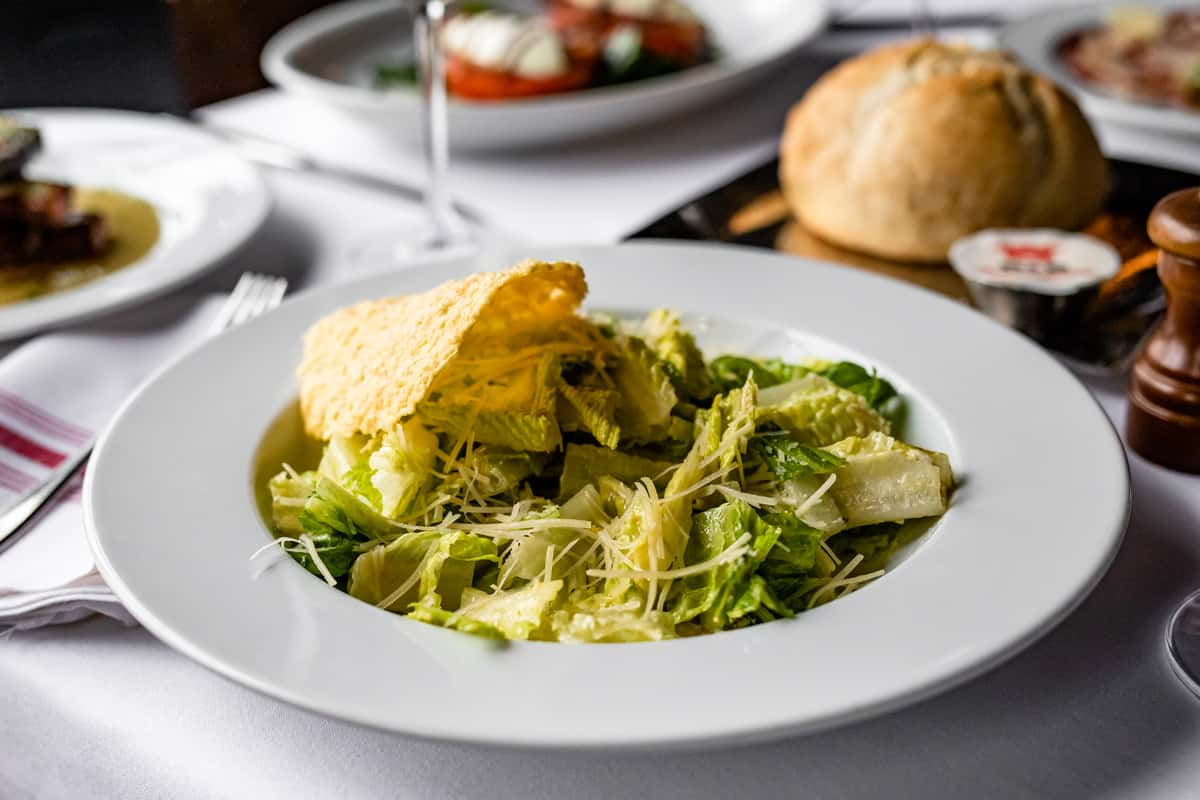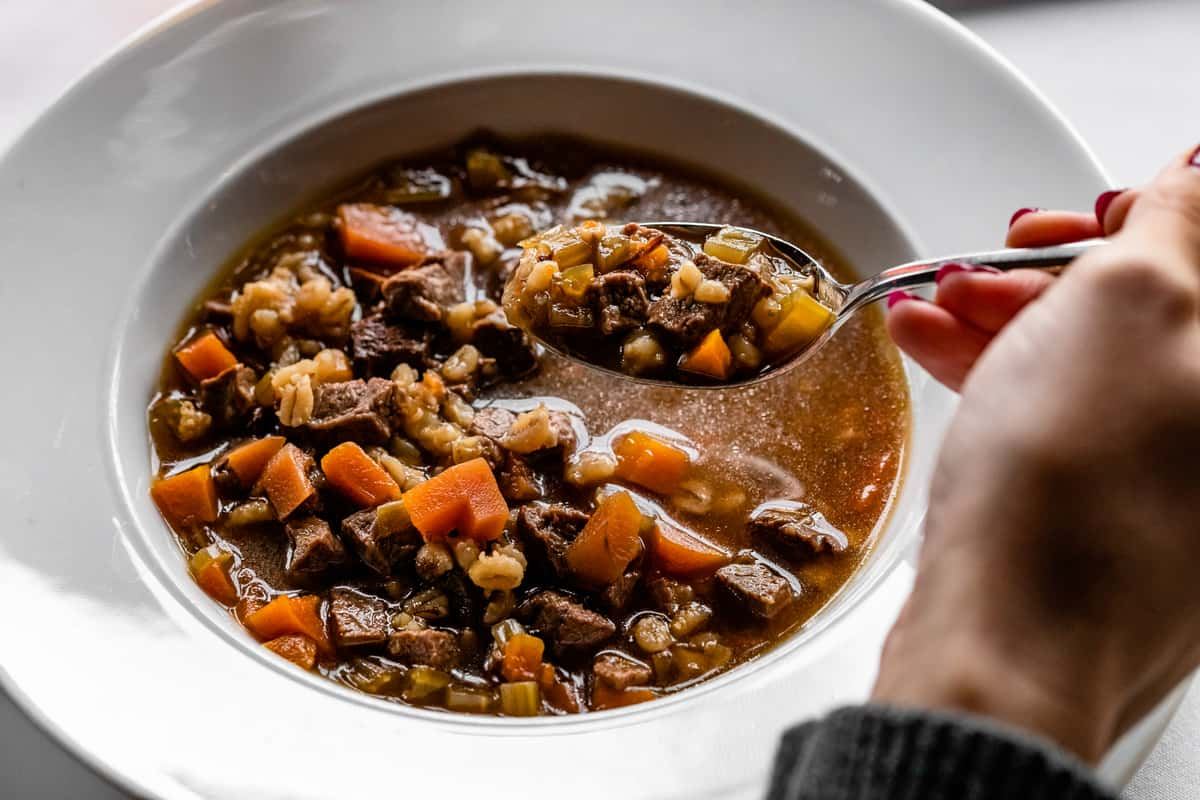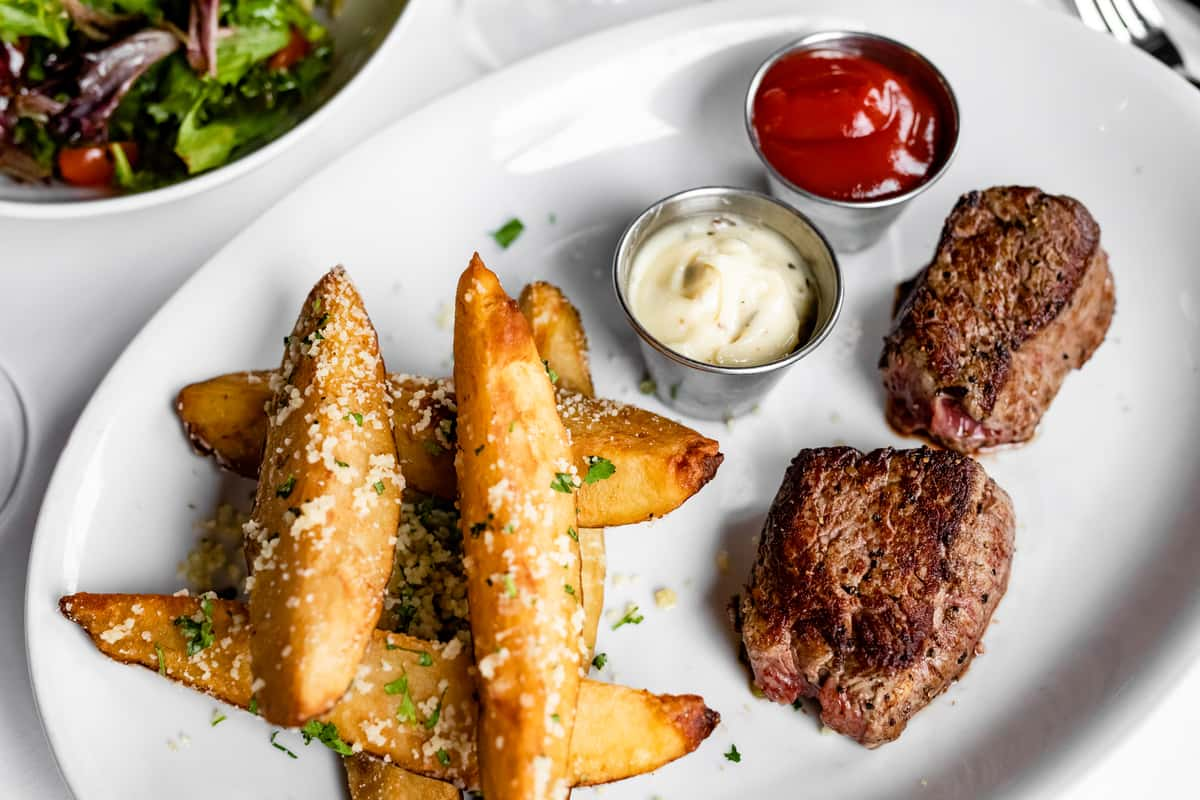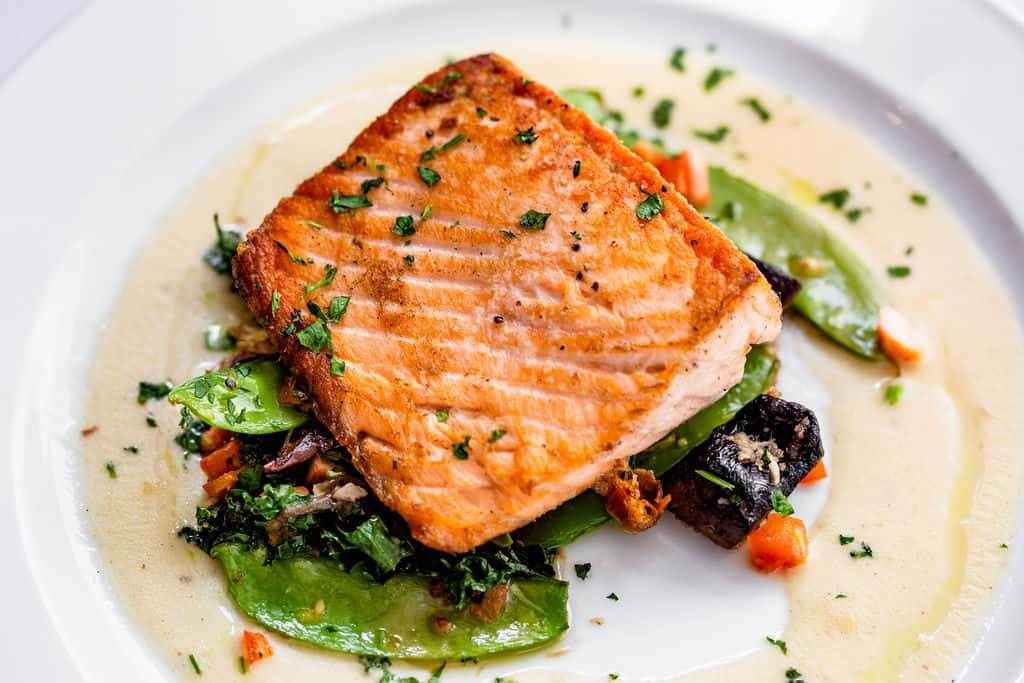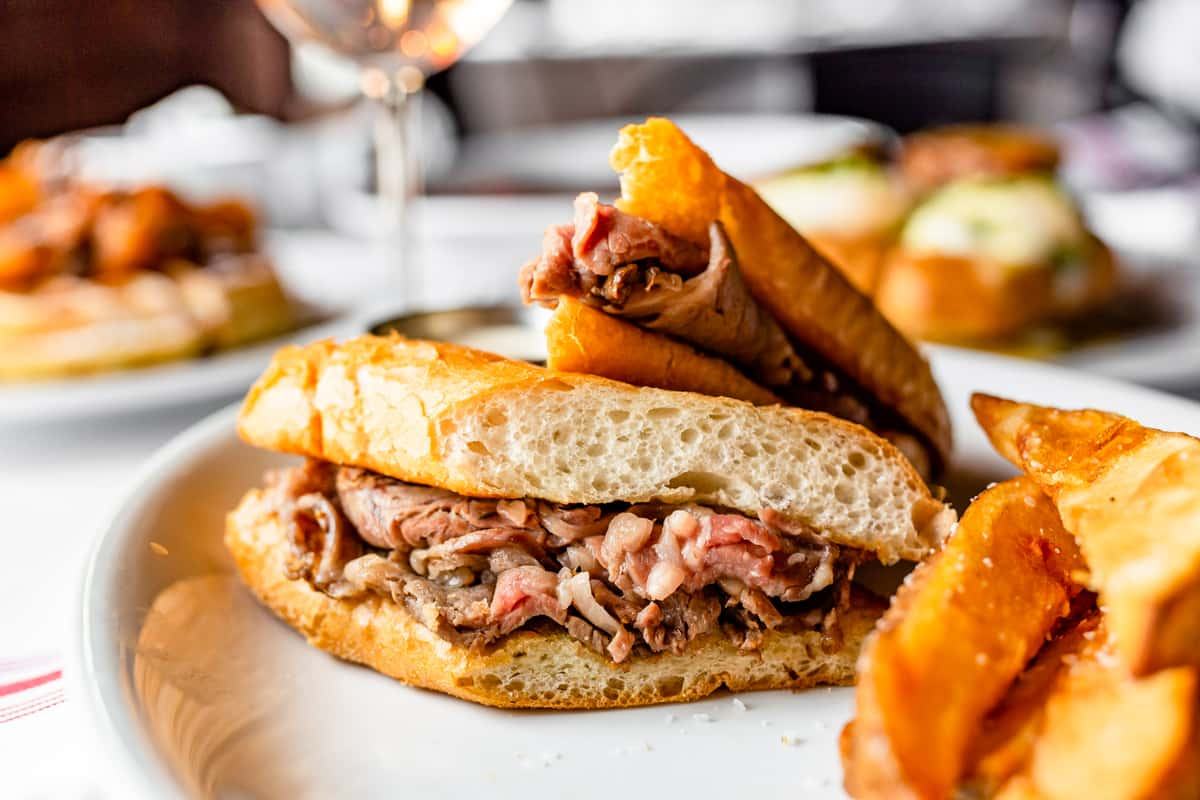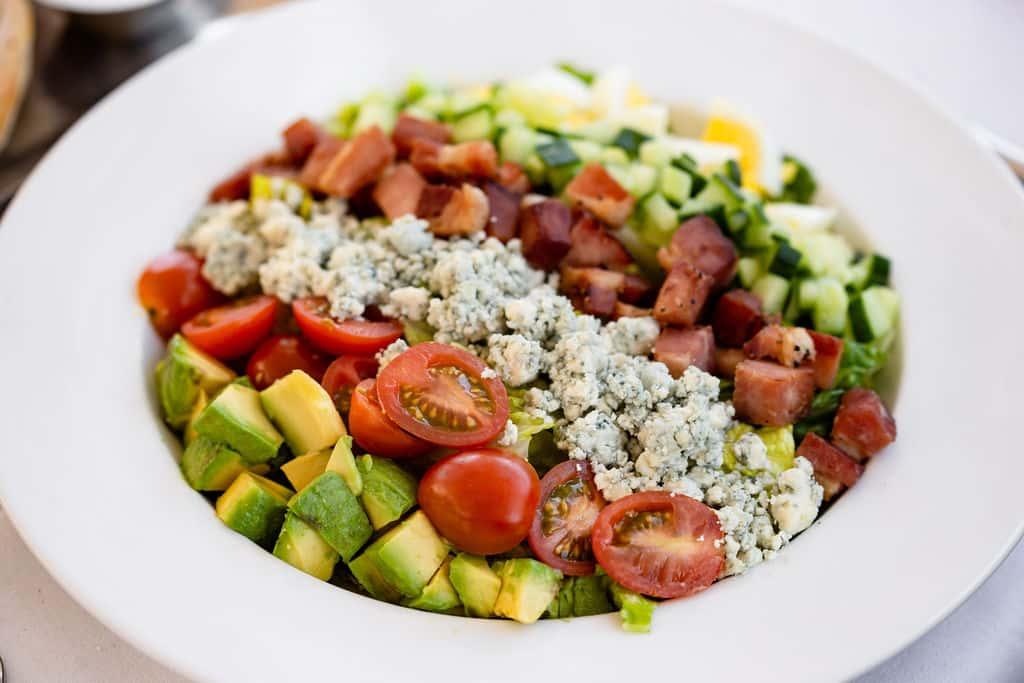 *This 2-course menu is not offered for private parties.