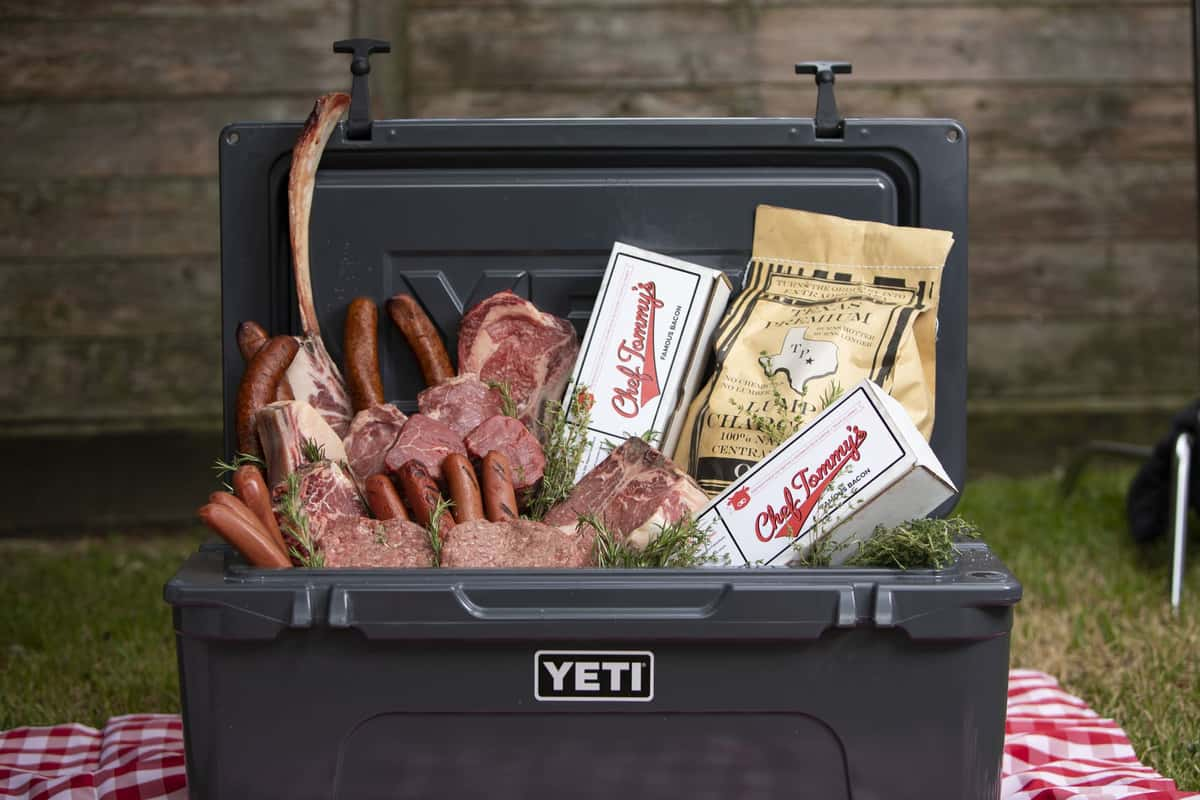 The Butcher Shop Packages & Specials
The Butcher Shop Packages & Specials
Summer is here and The Butcher Shop at B&B is your one stop shop for everything you need to grill out!
SUMMER GRILLING PACKAGES
Check out our new packages including
The Family Grill - $55, The Grill Father - $205,
The Grill Master - $335 OR King of the Grill - $475
BUTCHER SHOP SPECIALS
Ultimate Picnic Basket - $149
Steak Kit Dinner for 2 - $65
View the full menu here.
OTTO WILDE GRILL
Need a new indoor or outdoor grill? The secret to a steakhouse steak at home, Otto Wilde Grills are available to purchase in The Butcher Shop for a NEW price of $999 (formerly $1,195)!
The Butcher Shop is also fully stocked with several cuts of meats, hamburgers, TX wagyu hot dogs and more to pick up and grill at home along with deli meats and made-to-order sandwiches, etc.
Call The Butcher Shop to place your order today at 832.767.4828Phone number for Houston and Phone numberPhone number817.731.5360Phone number for Fort Worth.