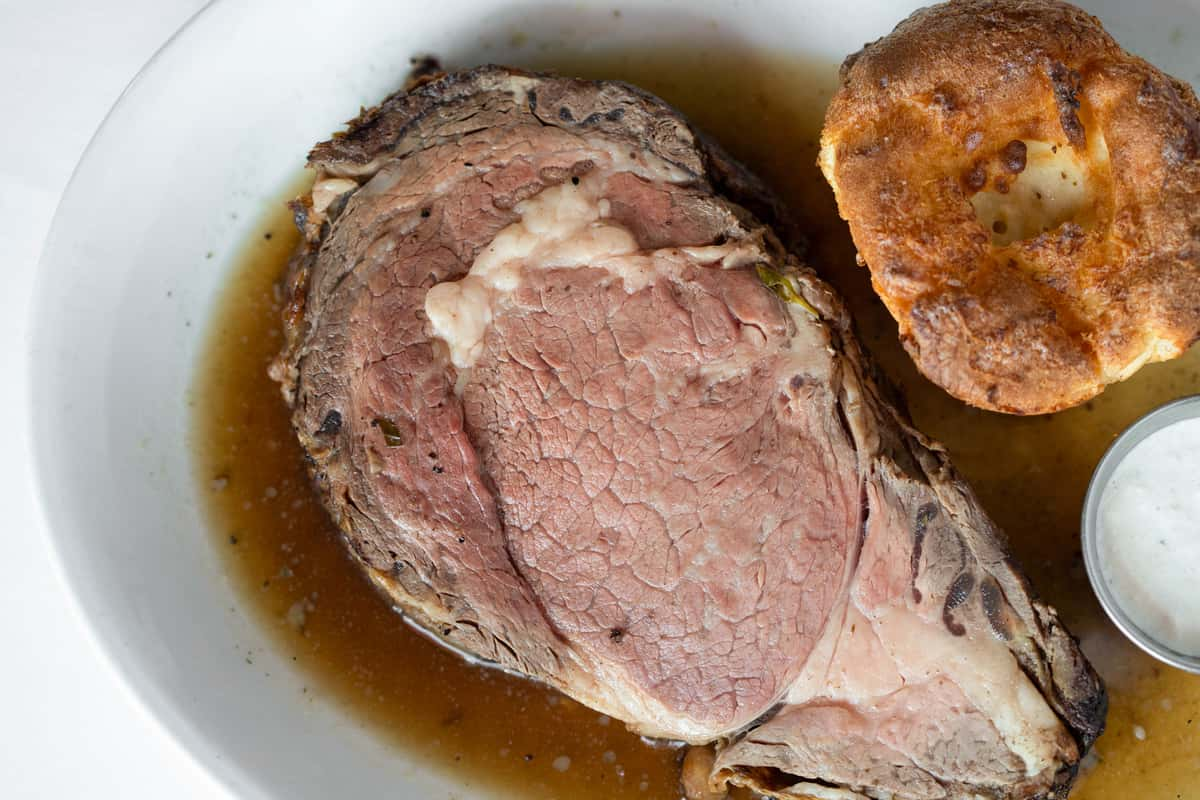 Social Distancing Specials
Social Distancing Specials
During this unprecedented time of the COVID-19 restaurant restrictions, B&B Butchers & Restaurant and The Butcher Shop will still offer take-out and delivery on DoorDash and Favor from Tuesday-Saturday 11am-8pm & Sunday 11am-7pm.
COVID-19 FACE COVERING REQUIREMENT FOR HOUSTON
Per the city's new policy, all guests are required to do the following:
Wear a face covering when entering the restaurant & anytime when not at your table
Maintain 6ft. social distance from other customers
Don't enter if you feel sick or have been in contact with someone who has tested positive
Exceptions include customers under the age of 10 or when consuming food/beverages at your table.
*If you do not have a mask, one will be provided for you.*
Our dedication to first-class service always includes taking every precaution to ensure that our customers are receiving the highest quality meals and service. To further show our commitment to catering to the needs of our community and customers during a time of social distancing, we want to inform you of the following specials that we will be offering for the foreseeable future:
BUTCHER SHOP MARKET ITEMS
B.B. Italia Baked Ziti (for 4-6) - $30
B.B. Italia Lasagna (for 4-6) - $55
B.B. Italia Fresh Pasta (1lb) - $5
Marinara Sauce - $8
Otto Wilde Grill - $999
Houston Dairymaids Cheese Plate Kit - $45
(includes cheese plate & knife w/ 3 gourmet cheeses)
Houston Dairymaids Individual Cheeses:
HOJA SANTA - $14
Dallas cheesemaker Paula Lambert wraps fresh goat's cheese with Hoja Santa leaves, which grow wild in Texas and Mexico and is used often in Mexican cuisine. The leaf imparts subtle lemony, herbaceous flavors in the creamy cheese.
LOS CAMEROS - $12
From Spain's famous wine region, La Rioja, this blended milk cheese is made by a single family. A mix of cow, sheep and goat's milk, Los Cameros is smooth and well-balanced with nice acidity. During its six months of aging, it is rubbed with olive oil to help develop its lovely natural rind.
PRAIRIE BREEZE - $12
This unique cheddar comes from a Mennonite family in southern Iowa. They source their cow's milk from nearby Amish dairies that grass-feed as long as weather permits. The cheddar is unique in that it is made like a cheddar, but it uses cultures typical of Alpine cheeses. The result is sweet and nutty. After 9 months of aging, it still has a smooth texture, but with some crystalline crunch.
Mostly Chocolates Graham Cracker Toffee - $12
Mostly Chocolates Milk Chocolate Oatmeal Raisins - $12
The Butcher Shop is also fully stocked with several cuts of meats, TX wagyu hamburgers and hot dogs to pick up and grill at home along with deli meats and made-to-order sandwiches, etc.
Restaurant Take-Out Specials
B&B PRE-COOKED STEAKHOUSE DINNER - $65/PERSON
Appetizer (Choice of 1/person): Iceberg Wedge, Mr. G's Caesar Salad, Sizzling Thick Cut Bacon, B&B Meatballs
Entrée (Choice of 1/person): 10oz Center Cut Filet, In-House Dry-Aged Options, 22oz Bone-In Ribeye (+$20)
Sides (Includes both - no substitutions): Garlic Whipped Potatoes & Classic Creamed Spinach
Dessert (Choice of 1/person): NY Cheesecake or Coffee Crumble Bread Pudding
PRIME RIB TAKE-OUT MEAL - $99
SURF & TURF TAKE-OUT MEAL - $89
B.B. Italia (14795 Memorial Drive) has an abundance of amazing specials.
In the meantime, please watch our website for additional news and announcements.
Our team remains available for future planning, bookings and other business. If we can answer any questions or concerns, please call the restaurant directly or email us at eat@bbbutchers.com.
Sincerely,
The B&B Butchers & Restaurant Team