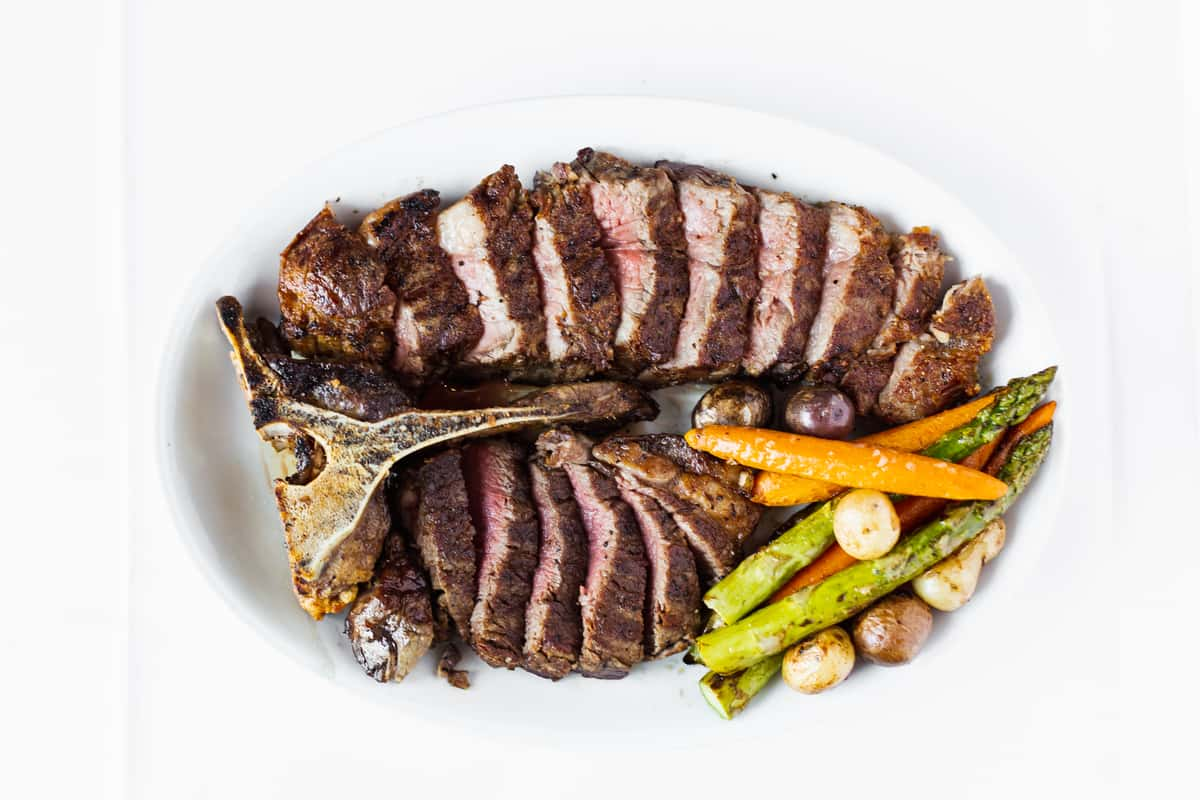 Rosé All Day Brunch at B&B Butchers & Restaurant
Rosé All Day Brunch at B&B Butchers & Restaurant
- Saturday, June 12th -
In celebration of National Rosé Day on Saturday, June 12th, we're hosting a festive brunch to unveil our five new rosés (listed below) that will be on the menu all summer long. In Houston, enjoy tunes by DJ G-Funk (upstairs on the patio) & DJ Valerie Michelle (downstairs in the main dining room) or DJ Genafire in Fort Worth while you sip and taste each of these rosés. Our regular brunch menu will be available along with some food specials.
Tenuta delle Terre Nere Rosato Etna, Sicily, Italy 2019, $16/glass | $64/bottle
Muga Rosado Rioja, Spain 2020, $18/glass | $72/bottle
Lioco Indica Mendocino, California 2020, $12/glass | $48/bottle
Olema Xplore Rosé Provence, France 2018, $10/glass | $40/bottle
A.A. Badenhorst Secateurs Rosé Swartland, South Africa 2020, $14/glass | $56/bottle
*Reservations are limited to 2 hours spots with a max of 6 people per table and will be available from 11am-2pm on Saturday, June 12th. The $29/person fee includes a tasting of these 5 rosés during brunch service.
Call us at 713.862.1814 in Houston or 817.737.5212 in Fort Worth or find the Experience on our OpenTable to book your seat below.