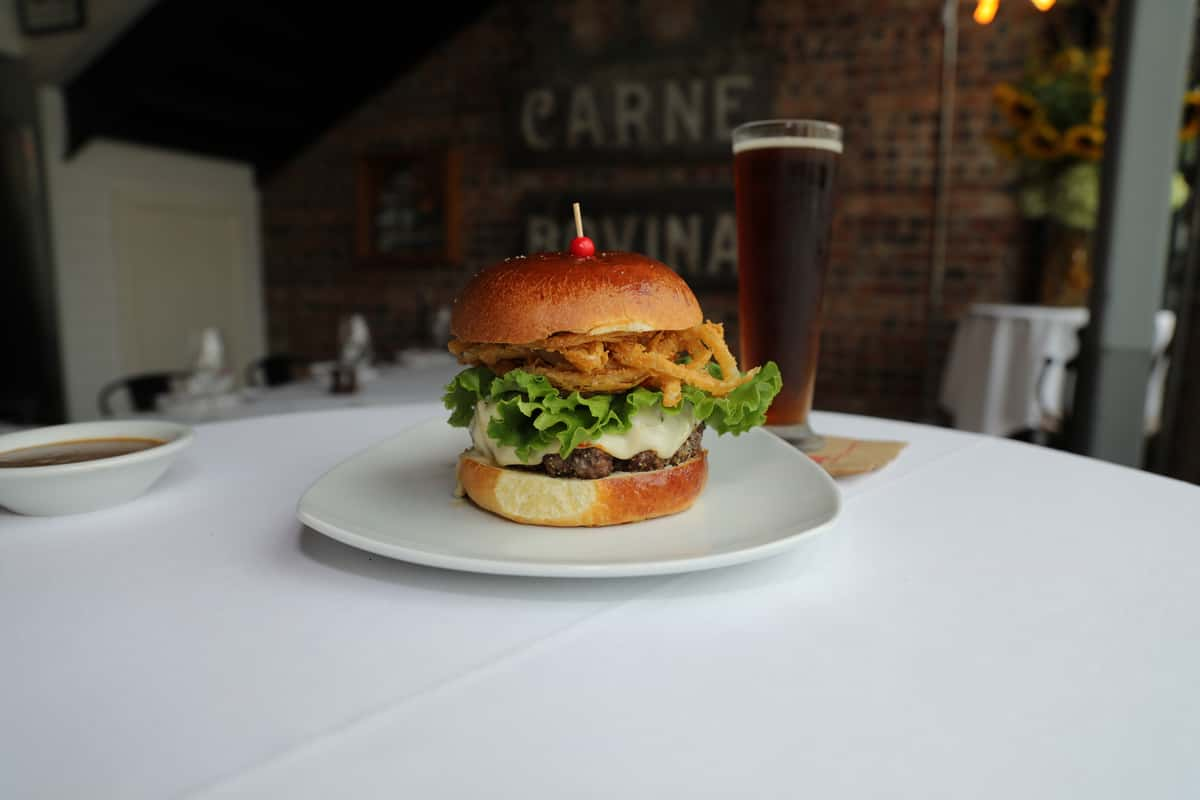 National Burger Day
National Burger Day
- Friday, May 28th -
Join us for National Burger Day on Friday, May 28th to enjoy our two limited-edition specialty burgers for ONE DAY ONLY!
Make It Au Poivre | $28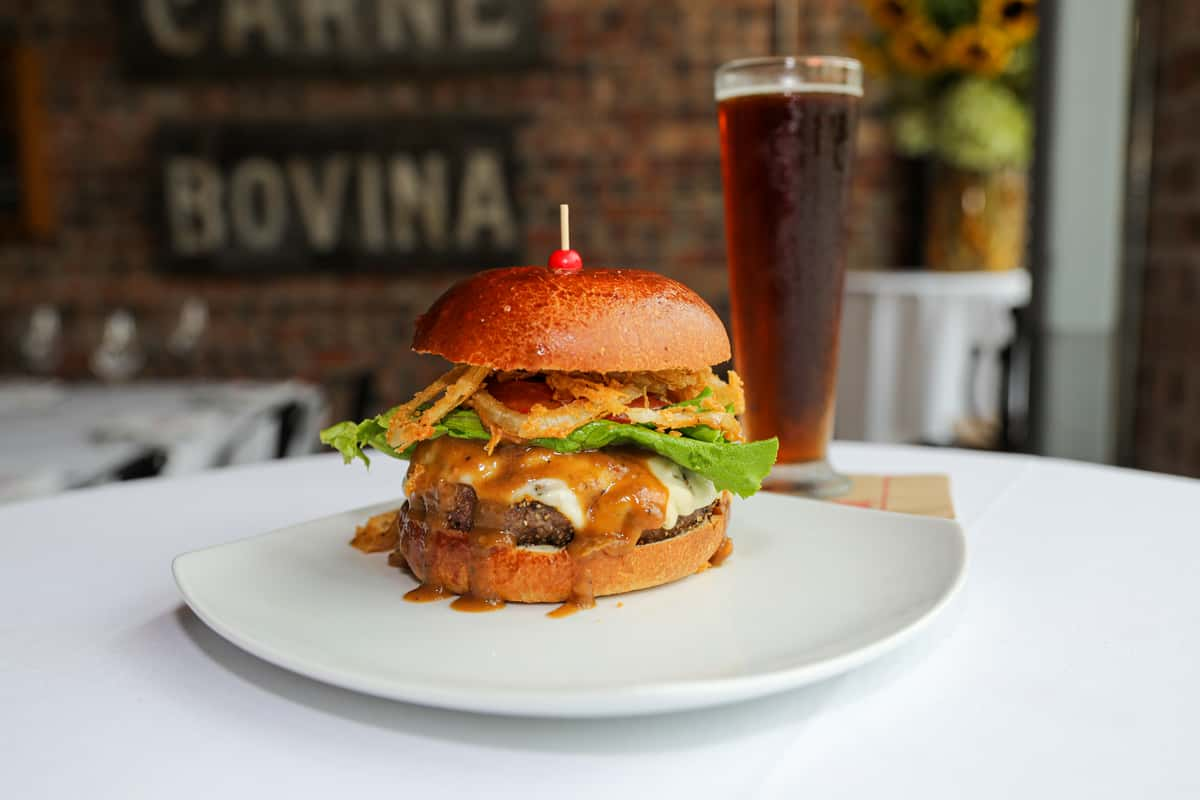 An 8oz TX Wagyu burger crusted in black pepper topped with fried onions, Muenster cheese, lettuce, tomato and a green peppercorn Cognac sauce. Served on a potato bun with a side of steak fries.
The 24k Tournedos | $285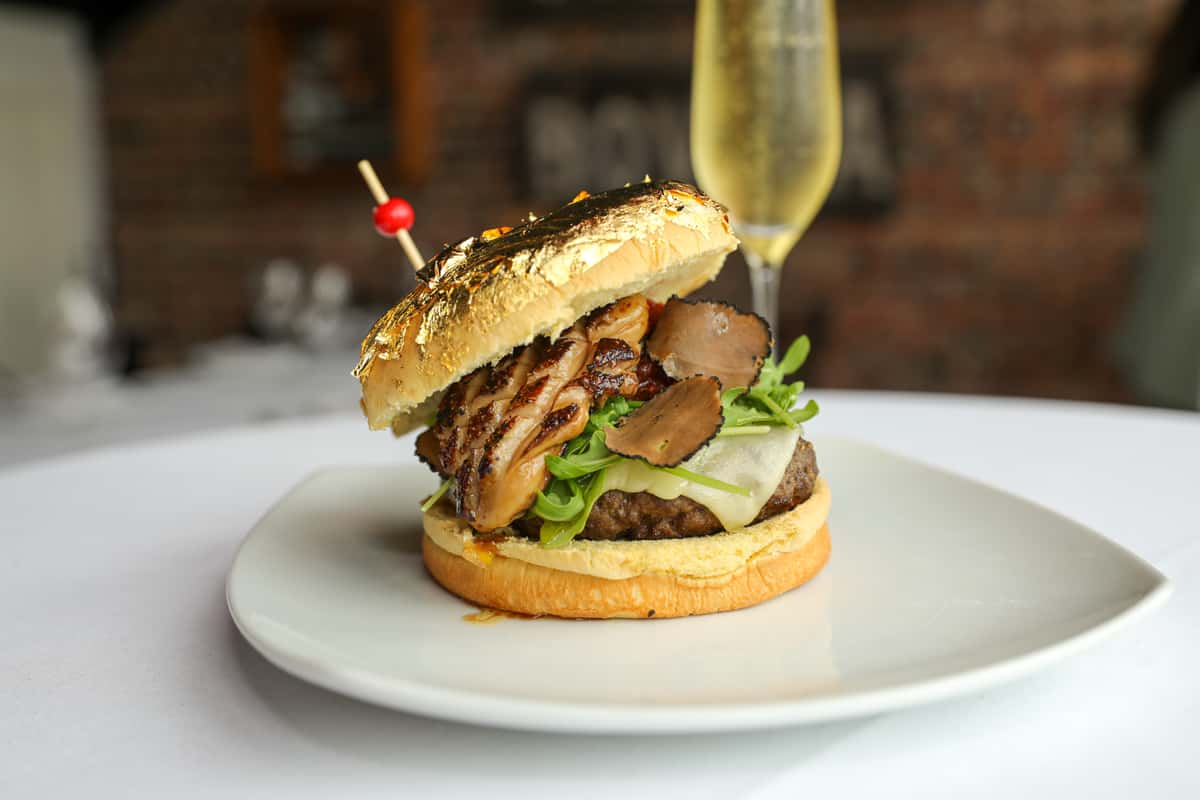 An 8oz Kobe beef patty topped with seared foie gras, black truffles, raclette cheese and tomato marmalade on a brioche bun wrapped in 24k gold flakes. Served with a side of potato skins topped with crème fraiche & caviar!
Both are available for dine-in guests and for online ordering for pickup or delivery on Friday, May 28th from 4-9pm in Houston and 11am-9pm in Fort Worth.
Reserve HoustonReserve Fort Worth
PLUS The Butcher Shop at B&B is launching our NEWEST item on Friday, May 28th....
TX Burger & Wagyu Hot Dog Boxes!
Your newest summer go-to, The TX Burger Box includes 4 Butcher Burgers, 1/2 lb. of American cheese, 1 lb. of Applewood smoked bacon, Martin's potato buns, sautéed onions, truffle aioli & green peppercorn Cognac sauce. The Burger + Dog Combo Box also includes 4 TX Wagyu hot dogs with Martin's buns!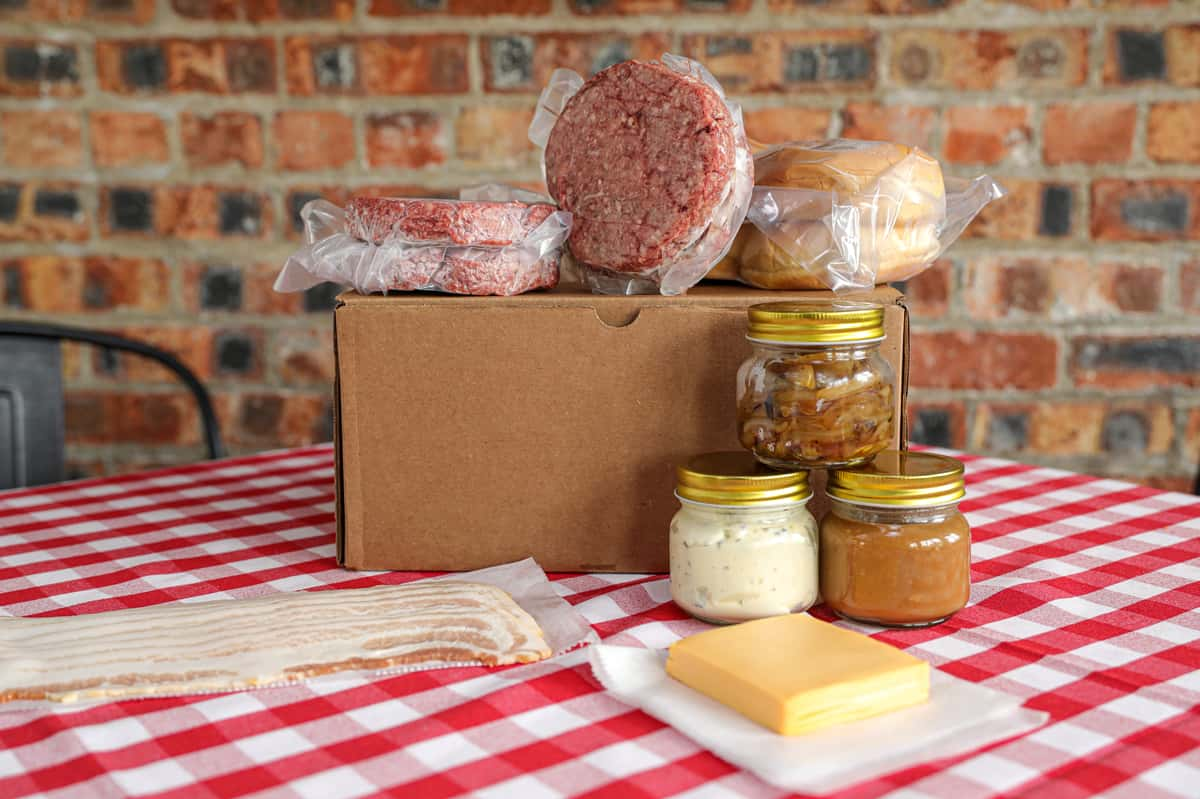 TX Burger Box | $60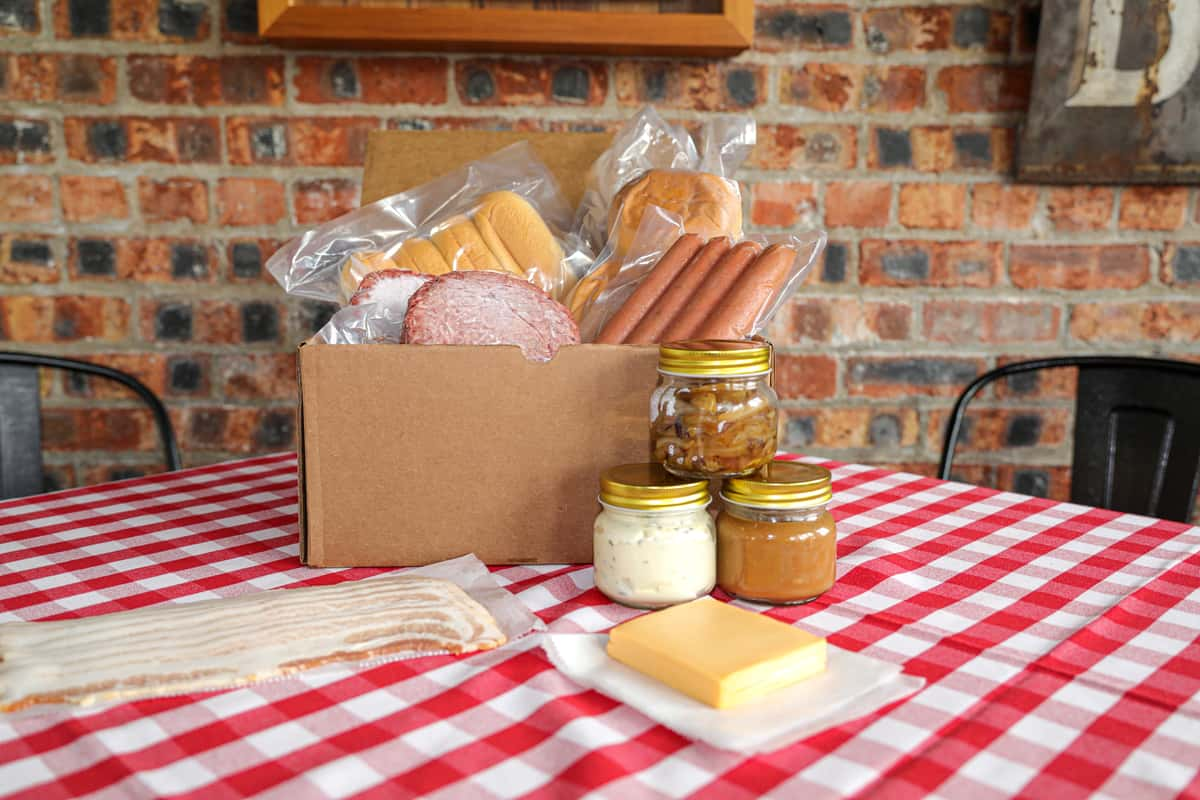 TX Burger & Wagyu Hot Dog Box | $75
Not ready to dine out? Order online here:
Order Houston NowOrder Fort Worth Now