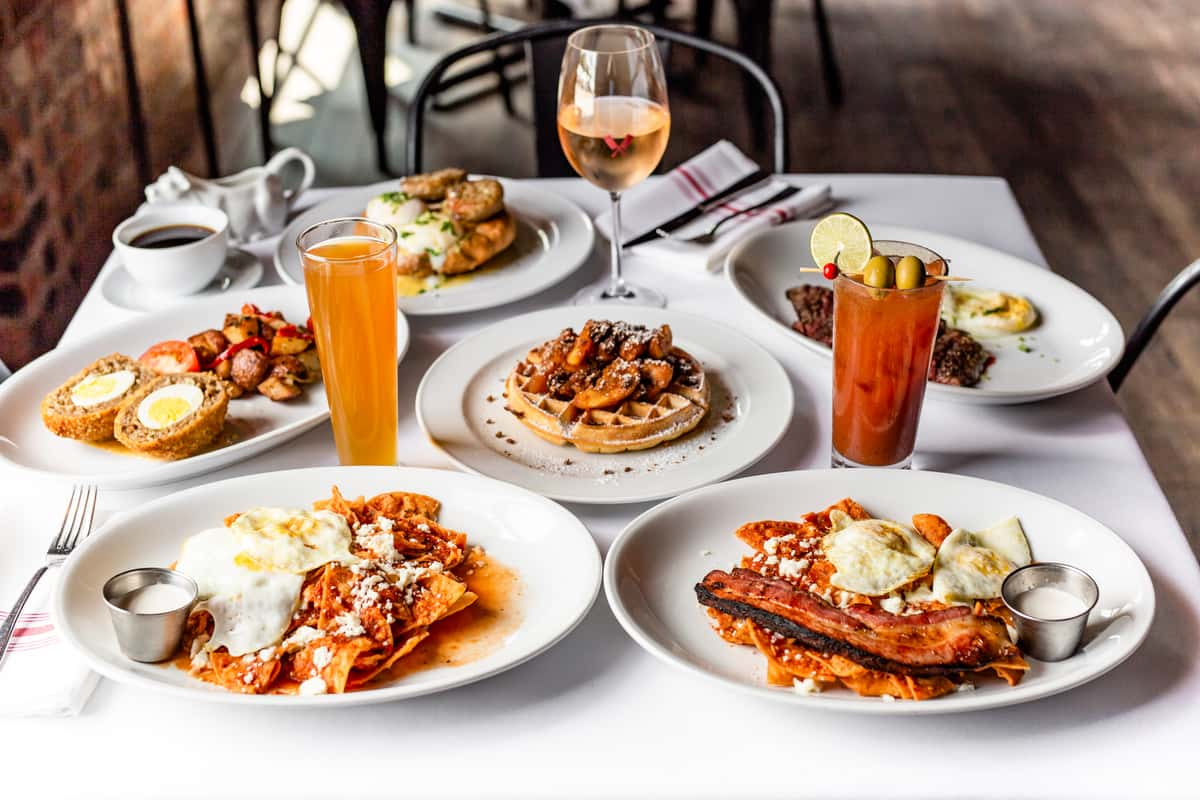 Mother's Day Brunch at B&B!
Mother's Day Brunch at B&B!
Sunday, May 8th from 10am-3pm

Join us on Sunday, May 8th from 10am-3pm for our Mother's Day Brunch! Enjoy live music & our delicious brunch menu. David Gallego will be performing in Houston.
To entertain the kiddos, there will be a balloon artist at both locations, plus two Texas longhorns in front of the restaurant for the perfect family photo-op (Houston only)! Plus, each mom will receive a complimentary mimosa or bellini to make her feel extra special!
We will be offering our entire brunch menu, which can be viewed below.
View Houston's Brunch MenuView Fort Worth's Brunch Menu
Reservations are required. Call 713.862.1814 for Houston or 817.737.5212 for Fort Worth or visit us on OpenTable below to reserve your table today!
Reserve HoustonReserve Fort Worth
We will also be open for dinner service from 4-9pm in Houston & Fort Worth!
View Houston's Dinner MenuView Fort Worth's Dinner Menu