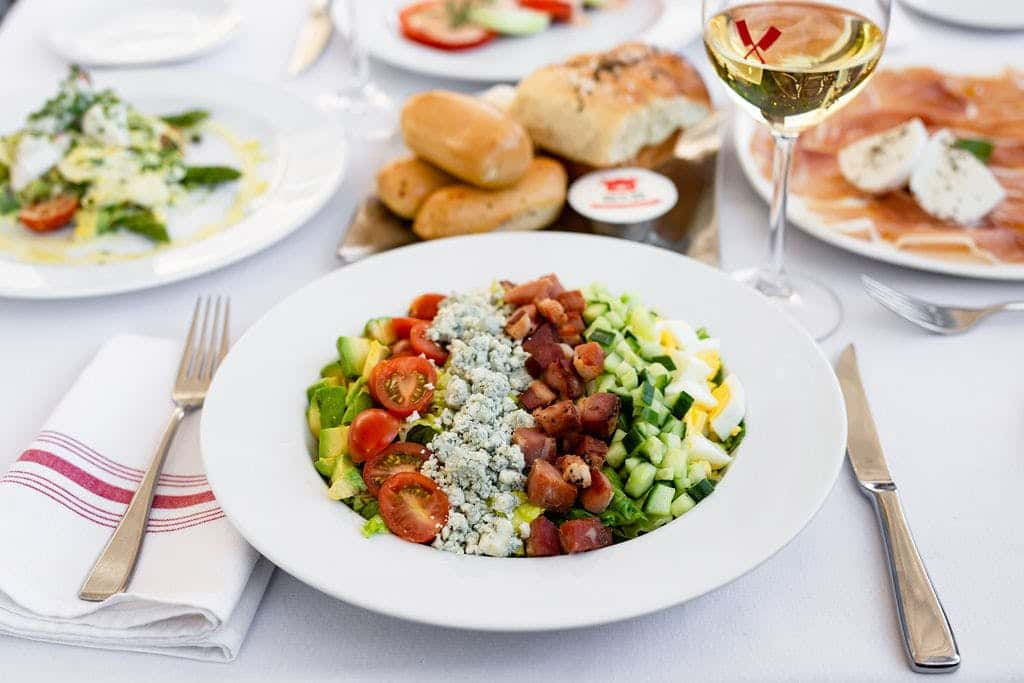 Lunch is Back at B&B!
Lunch is Back at B&B!
We are excited to bring back lunch every Tuesday-Friday 11am-3pm. We have an updated lunch menu.

As we are still operating at a limited capacity, we recommend reservations. You can make them at OpenTable or by calling us at 817.737.5212Phone number. We look forward to having you!