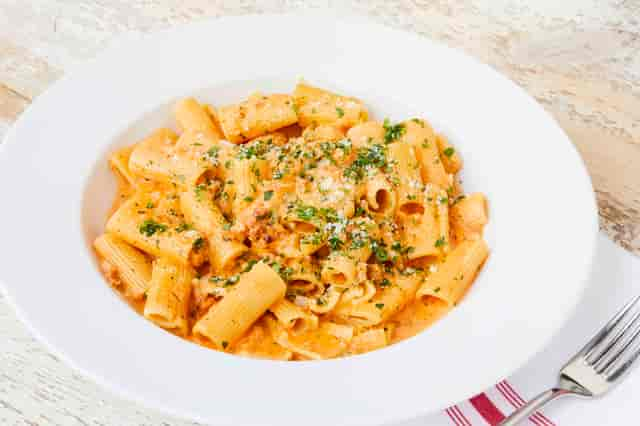 Houston Restaurant Weeks 2020
Houston Restaurant Weeks 2020
Houston Restaurant Weeks, founded by our dear friend Cleverley Stone, is back!
B&B Butchers will be featuring:
3-Course Dinner Menu • $45/person
Tuesday, August 4th - Wednesday, September 30th
Dine-In: Tuesday-Thursday & Sunday
Curbside Pickup: Tuesday-Sunday
To place a curbside order, please call the restaurant at 713.862.1814
View the full menu here.
We will be donating $1 from each dinner sold. We hope you'll dine with us!