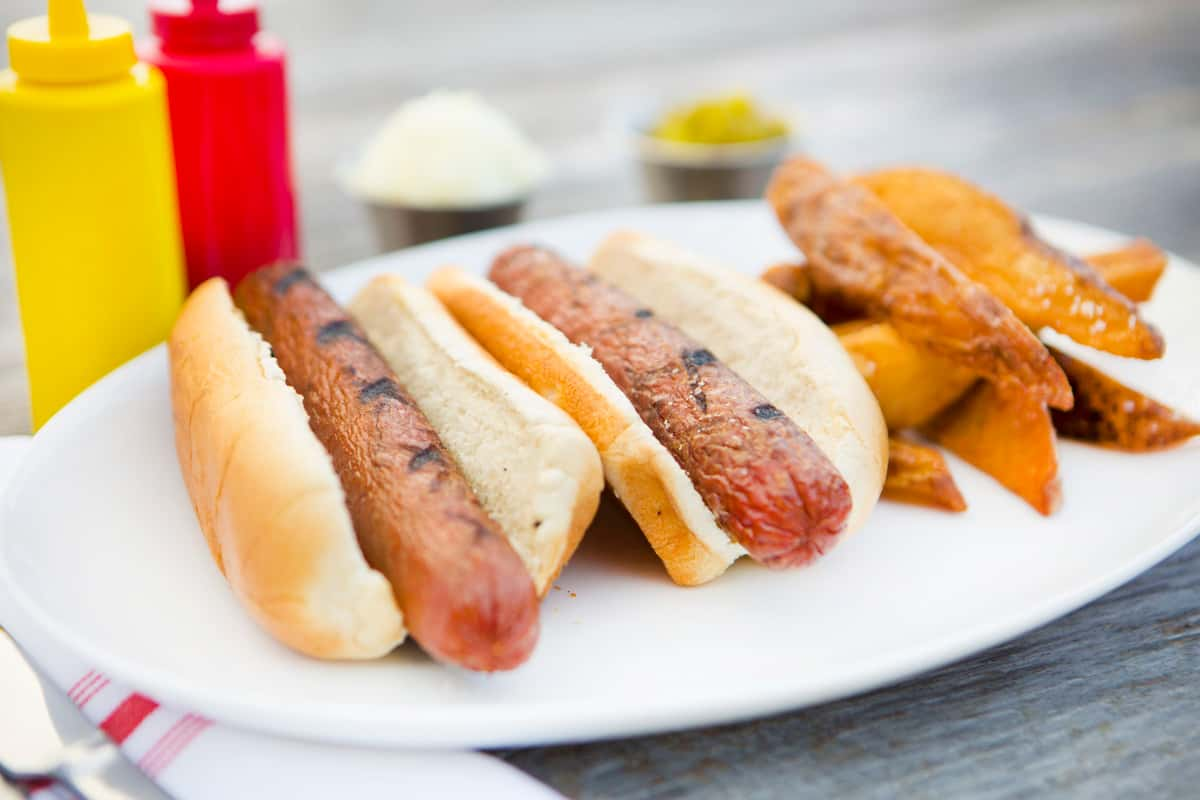 hot dog
Fourth of July Brunch w/ Live Music
Celebrate July 4th at B&B Butchers!
Staying in town over July 4th weekend? Join us for brunch on Sunday, July 4th from 11am-3pm with live music by David Gallego in Houston and Big Mike in Fort Worth! We'll be offering our regular brunch menu as well as our famous TX Wagyu Hot Dogs in honor of Independence Day! Normally only offered on Fridays, enjoy 2 dogs with our steak fries and all the accoutrements for only $14! We will also be open for dinner on Sunday evening at both locations. (Insider tip: B&B Houston has a great view of the Downtown Houston fireworks from our parking lot!)
View Houston's Brunch Menu View Fort Worth's Brunch Menu
Reservations are recommended. Call us at 713.862.1814 (Houston) or 817.737.5212 or find us on OpenTable.