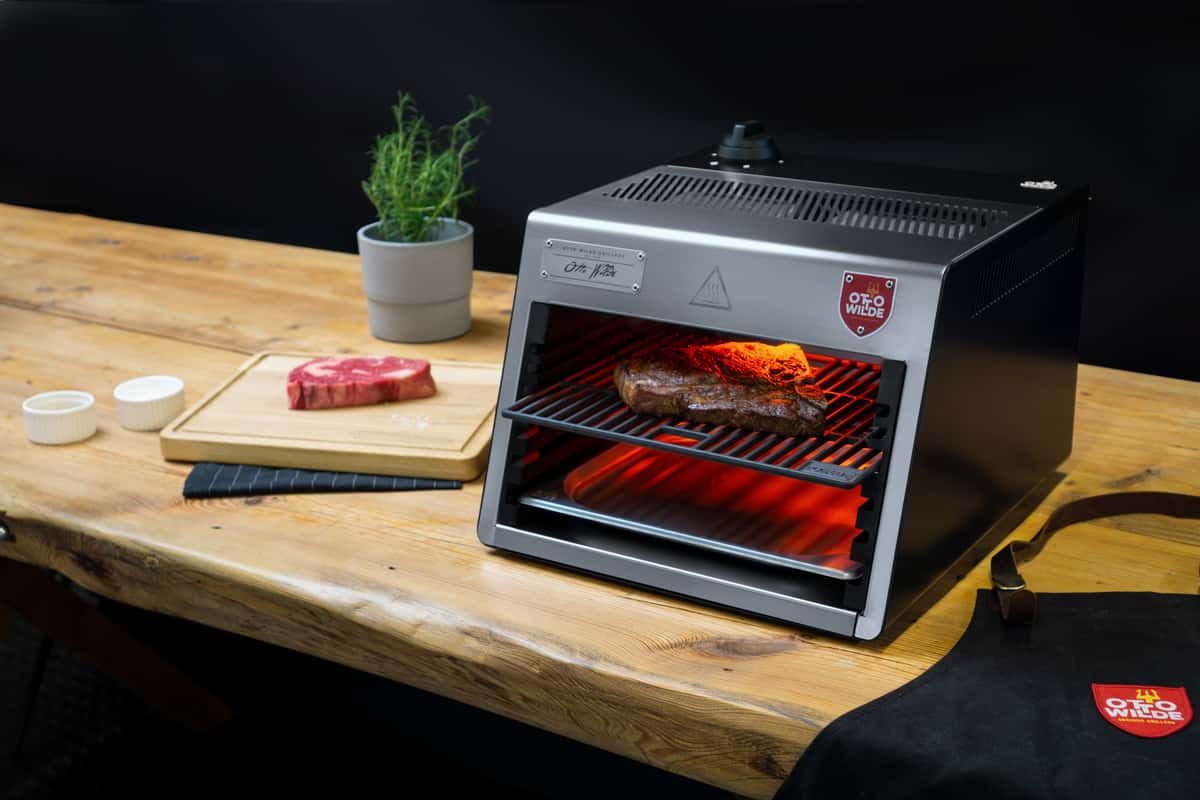 otto grille
Father's Day Specials at The Butcher Shop at B&B
INTRODUCING THE PERFECT FATHER'S DAY GIFT…THE OTTO GRILL by Otto Wilde Grillers.
Celebrate Dad with the secret to a steakhouse steak at home with our limited-time Father's Day Special!
***Purchase an Otto Grille for a NEW price of $999 (originally $1,195) for Dad from Tuesday, June 15th – Sunday, June 20th, and receive 2 complimentary USDA center-cut filets from The Butcher Shop!***
In just 3 minutes, the grill heats up to 1,500°F to create a flavor and juice locking crust in just a minute per side. Portable, quick and efficient – this grill is the perfect complement to our Summer Grilling Packages.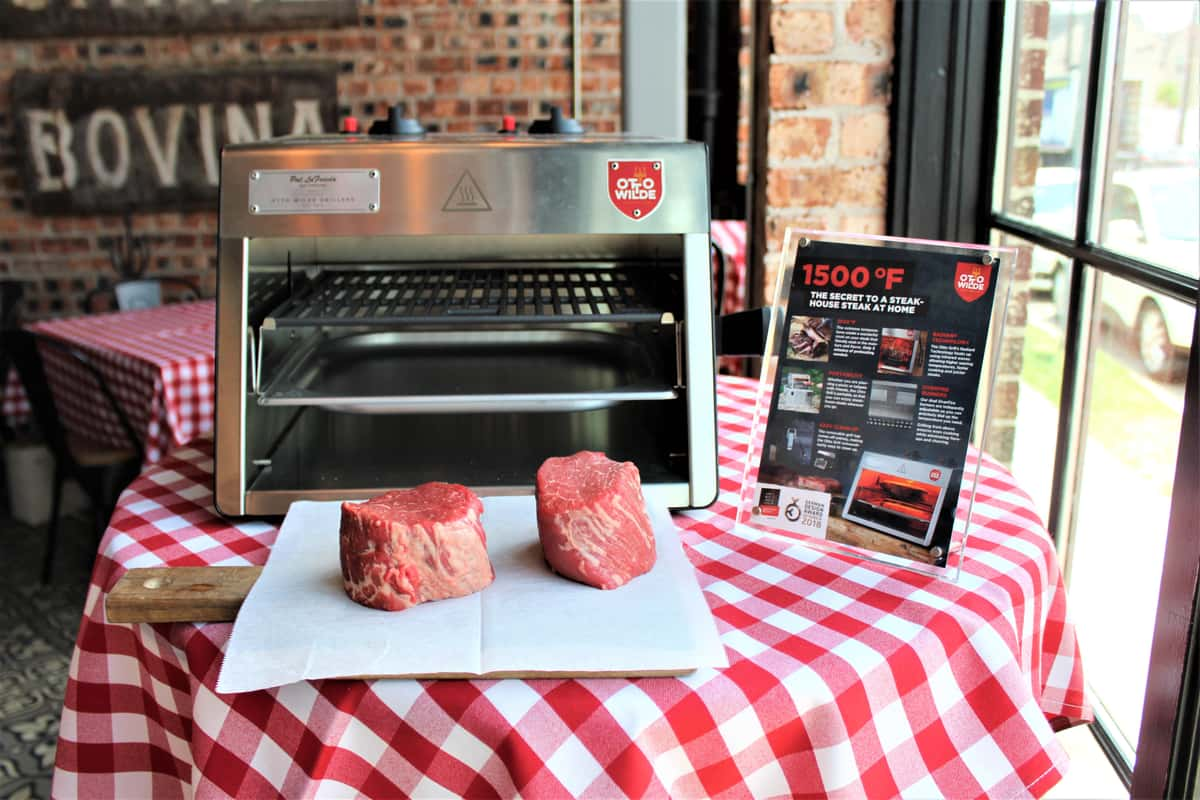 While you are there, The Butcher Shop at B&B is your one-stop-shop for everything you need to celebrate Dad. Check out our summer grilling packages, which include a selection of our famous burgers, hot dogs, select cuts & more. Or pickup one of our *NEW* TX Burger & Wagyu Hot Dog Boxes!
The special and the grilling packages are available in Houston and Fort Worth. Just call 832.767.4828 (Houston) or 817.731.5360 (Fort Worth) to place your order OR order online via our website. A 24-hour notice is required for all packages.
View Houston Summer Grilling MenuView Fort Worth Summer Grilling Menu
Order Online HoustonOrder Online Fort Worth
*If placing an online order, please make sure to select a day in advance or your order will be canceled.