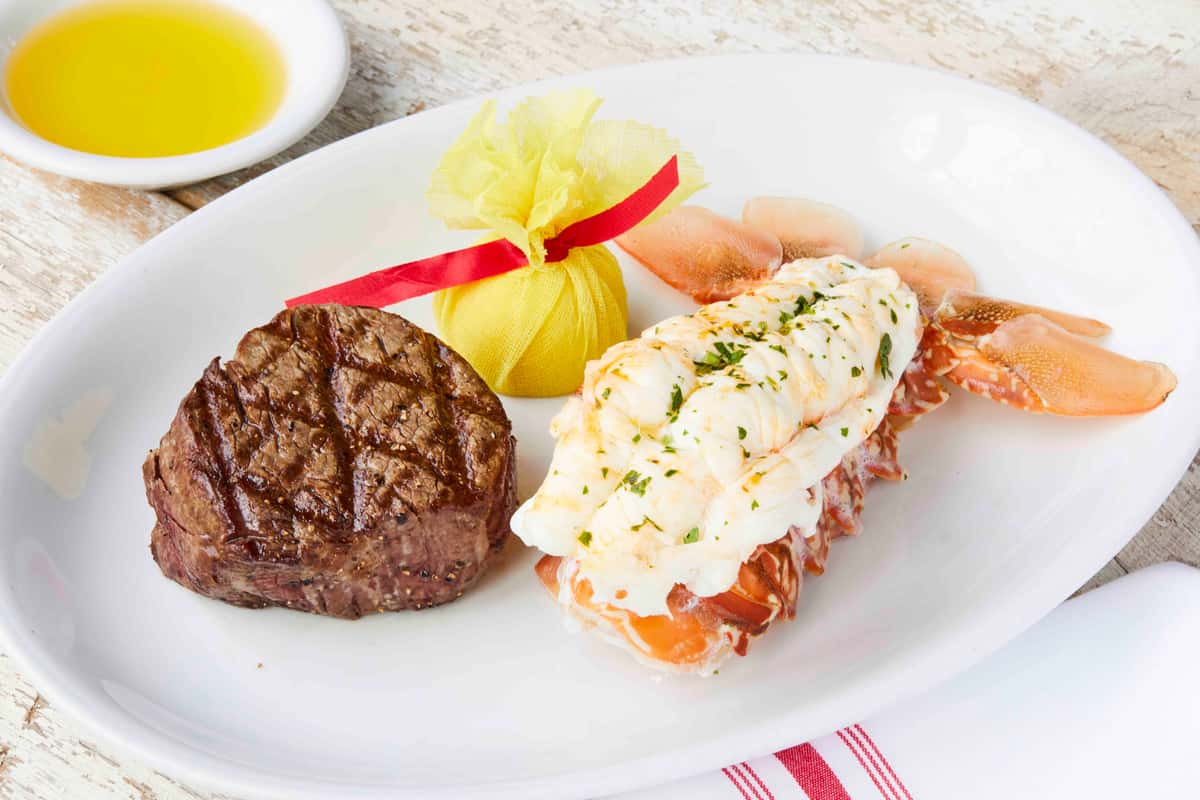 Dinner Take-Out Specials
Dinner Take-Out Specials
The below specials are not available for dine-in guests - these are only offered for take-out or curbside pick-up. Please call 713.862.1814 (HOU) or 817.737.5212 (FW) to place your order.

DAILY TAKE-OUT SPECIAL
B&B's Pre-Cooked Steakhouse Dinner is the perfect meal! Offered daily for $72/person, this meal includes the choice of 1 appetizer, 1 entrée and 1 dessert. It also comes with 2 sides: Garlic Whipped Potatoes & Classic Creamed Spinach.
PRIME RIB TAKE-OUT MEAL
Offered Tuesday-Sunday, enjoy our newest prime rib special for $60. The meal includes prime rib with au jus, Yorkshire pudding, fully loaded mashed potatoes, side house salad, and a choice of NY cheesecake or bread pudding.

Call 832.767.4828 to order in Houston or 817.731.5360 to order in Fort Worth.
Cocktails To-Go

Now available to purchase in The Butcher Shop or to add to any curbside pickup order, these are mixed and ready to go! Each cocktail serves approximately 2-4. Call 817.737.5212 for Fort Worth & 713.862.1814 for Houston to place your order today!
View Cocktails Offered by Location: