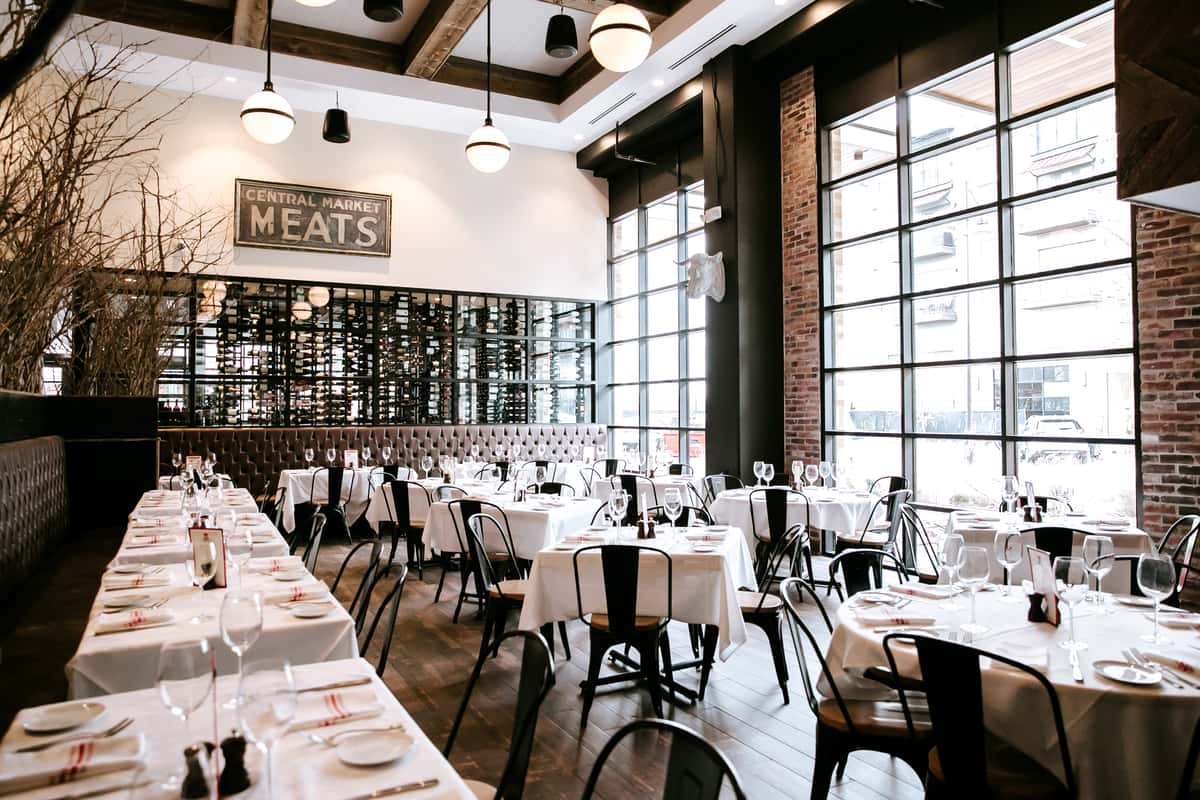 5-Course Whiskey Pairing Dinner
5-Course Whiskey Pairing Dinner
Wednesday, October 4th | 6:30pm
Join B&B Butchers & Restaurant in Fort Worth for a 5-course whiskey pairing dinner featuring WhistlePig, Blackland Rye, Horse Soldier, Kentucky Owl Takumi and Michter's American Whiskey with a menu by B&B's Sous Chef Adolfo Ramirez.
Beverage Manager Justin Hamilton will lead the dinner with an open discussion on whiskey plus best pairing practices. It will be a fun and educational evening full of whiskey & steak. Each course is paired with 1oz pours of whiskey.
Tickets are $150/person, excluding tax and 20% gratuity. Reservations* with a credit card are required, so please call 817.737.5212 or RSVP on our OpenTable Experience below!
*Please Note:
-The restaurant will call to confirm your booking and ask for a credit card to hold the reservation.
-We ask that reservations include a minimum of 2 guests and a maximum of 6 guests.
-If you would like to be seated with another party, please let us know. All seating arrangements will be assigned prior to your visit and cannot be changed once you arrive.
-A full refund will be given with a 48-hour cancellation notice. If canceling less than 48 hours in advance, a $75/person fee will be charged to the card on file.