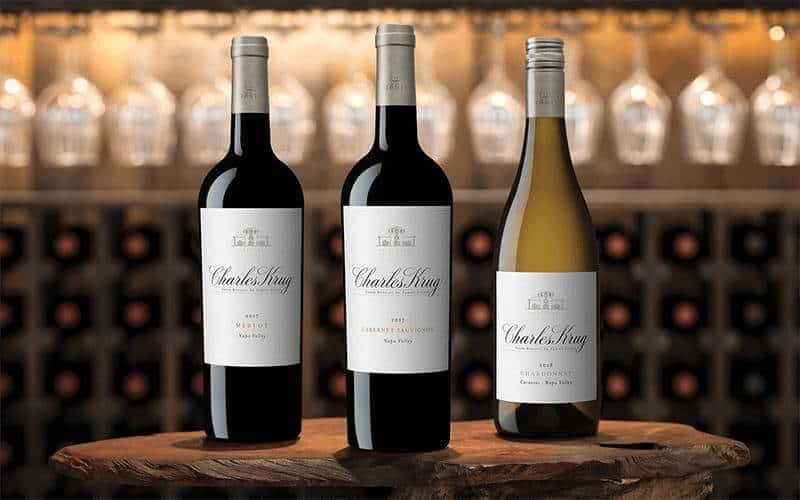 4-Course Charles Krug Wine Dinner
4-Course Charles Krug Wine Dinner
Thursday, March 30th | 6:30pm
Join B&B Butchers & Restaurant in Fort Worth on Thursday, March 30th at 6:30pm for an exclusive Charles Krug wine pairing dinner with special guest, Janice Mondavi, the Brand Ambassador for CK Mondavi and Family. Enjoy a 4-course menu by B&B's Executive Chef John Piccolino paired with the classic wines you've come to know and love. John will lead the dinner with an open discussion of the entire Charles Krug wine portfolio. It will be a fun and educational evening made complete with the opportunity to order wine directly from the winery for pickup in Fort Worth.
Tickets are $255/person, excluding tax and 20% gratuity. Reservations with a credit card are required, so please call 817.737.5212 or RSVP on our OpenTable Experience below!
*Please Note:
-The restaurant will call to confirm your booking and ask for a credit card to hold the reservation.
-We ask that reservations include a minimum of 2 guests and a maximum of 6 guests.
-If you would like to be seated with another party, please let us know. All seating arrangements will be assigned prior to your visit and cannot be changed once you arrive.
-A full refund will be given with a 48-hour cancellation notice. If canceling less than 48 hours in advance, a $150/person fee will be charged to the card on file.
Janice Mondavi, Ambassador
A fourth-generation Californian, Janice Mondavi understands family and tradition. She and her husband of nearly four decades, Marc Mondavi, share those values and have passed them along to their four daughters: Angelina, Alycia, Riana and Giovanna. Janice is a Brand Ambassador for CK Mondavi and Family, hosting visitors and traveling throughout the year to promote the family brand.