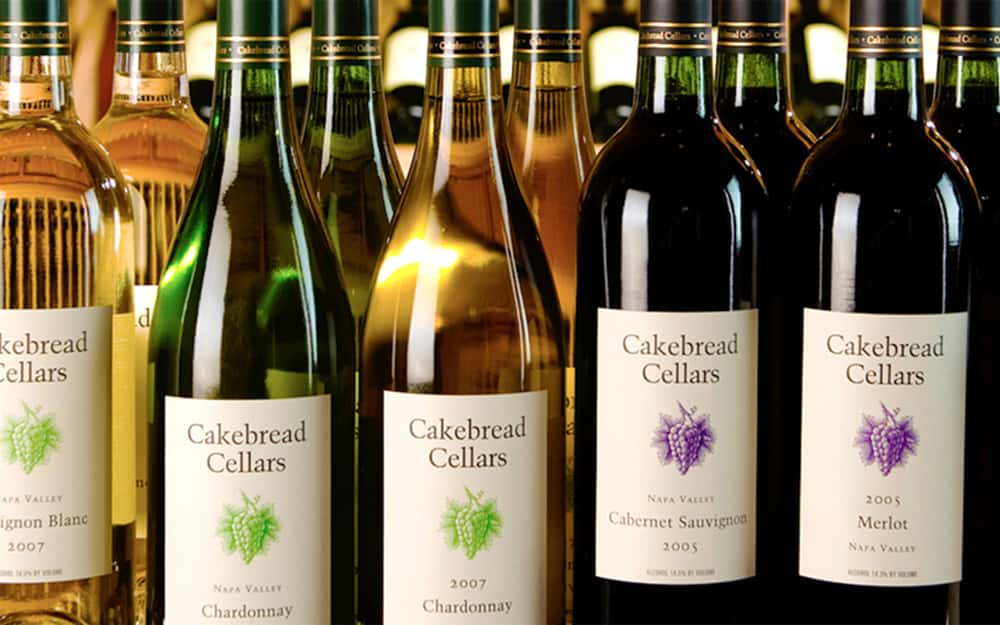 4-Course Cakebread Cellars Wine Pairing Dinner
4-Course Cakebread Cellars Wine Pairing Dinner
Wednesday, October 4th | 6:30pm
Join B&B Butchers & Restaurant in Houston on Wednesday, October 4th at 6:30pm for an exclusive Cakebread Cellars wine pairing dinner in celebration of their 50th anniversary with special guest, co-owner & board member, Bruce Cakebread. Enjoy a 4-course menu by B&B's Executive Chef Eduardo Montesflores paired with their classic wines.
Bruce will lead the dinner with an open discussion of the entire Cakebread wine portfolio. It will be a fun and educational evening of steak & wine.
Tickets are $295/person, excluding tax and 20% gratuity. Reservations* with a credit card are required, so please call 713.862.1814 or RSVP on our OpenTable Experience below!
*Please Note:
-The restaurant will call to confirm your booking and ask for a credit card to hold the reservation.
-We ask that reservations include a minimum of 2 guests and a maximum of 6 guests.
-If you would like to be seated with another party, please let us know. All seating arrangements will be assigned prior to your visit and cannot be changed once you arrive.
-A full refund will be given with a 48-hour cancellation notice. If canceling less than 48 hours in advance, a $150/person fee will be charged to the card on file.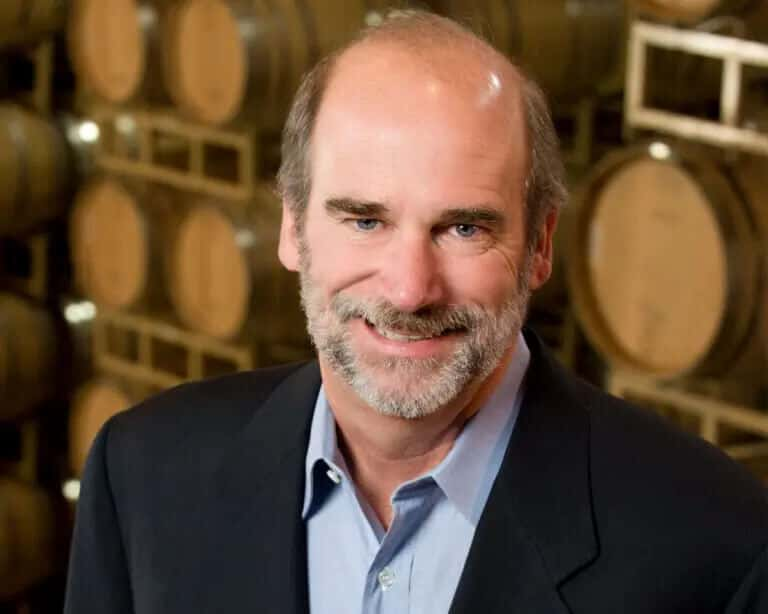 Bruce Cakebread
Co-Owner, Board Member
Bruce Cakebread has worked alongside his father since the founding of the family winery in 1973. He officially joined the winery in 1977, and after graduating with a degree in Viticulture and Enology from the University of California at Davis, in 1979 he took over as winemaker, overseeing all vineyard and cellar operations for the next twenty years. In 2002, Bruce became the winery's President and Chief Operations Officer, also leading international distribution efforts, and today he serves as co-owner and a board member.
"We are very fortunate to have an excellent collection of vineyards as well as long-term relationships with some of the best growers in Napa Valley," says Bruce. "Great vineyards, plus the fact that we've had only four winemakers over the past forty-five years (Jack, myself, Julianne Laks, and now Stephanie Jacobs), have allowed us to produce world-class wines of extraordinarily consistent quality and style."
Bruce has served on the Viticulture and Enology Executive Leadership Board at UC Davis, as a member of the Executive Committee for the Robert Mondavi Institute for Wine and Food Science, as a member of the Napa Valley Vintners Board—which he chaired in 2010 and 2013—and as Chair of the Napa Valley College Foundation Board. He has also served on the Bush Brothers Board and as an alternate for the Napa County Flood Control District.